Pilchuck Camera Club's
Monthly Club Competition - 1st Place Images
Pilchuck Camera Club does not 'run off' ties for our monthly competitions and as a result there may be more than one 1st place awarded in any given month.
The images on this page are the property of the photographer
Please Do Not Reproduce

Monthly 'Regular' Competition

Pilchuck Camera Club is a 'competition' club in that members may submit up to 3 images each month to be judged by club members. The highest scoring images are awarded certificates for 1st, 2nd, 3rd and Honorable Mention.

The points / scores assigned to the submitted images accumulate annually for achievement awards.

Monthly competition images images are eligible for submission in the annual 'Image of the Year' (IOY) competition and the PSA Interclub Competition.

August 2023
"Yellow Weaver Angle Wings"
© Sonya Lang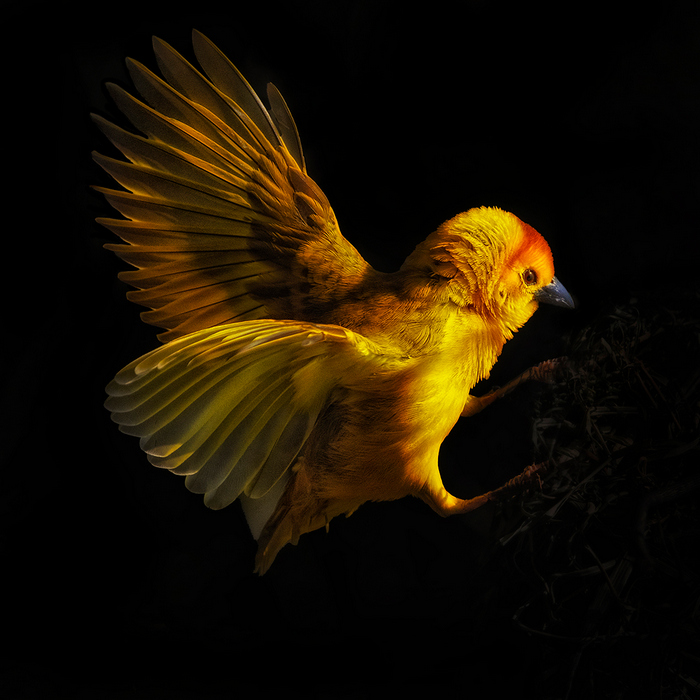 July 2023
"I Am NOT A Giraffe"
© Deb Smith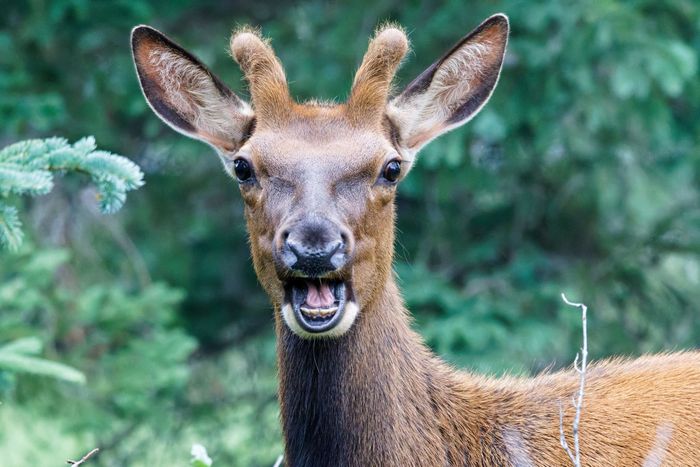 June 2023
"My Wing"
© Deb Smith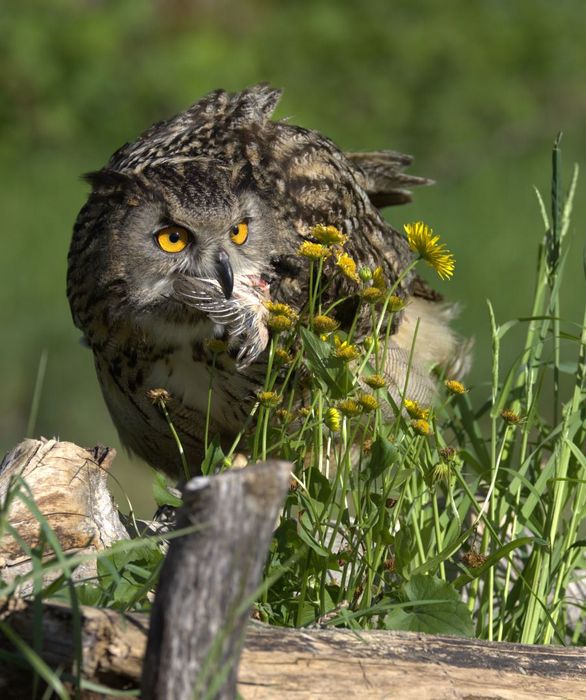 May 2023
"Palouse Patterns"
© Steve Lightle
April 2023
"Northern Lights March 2023"
© Sonya Lang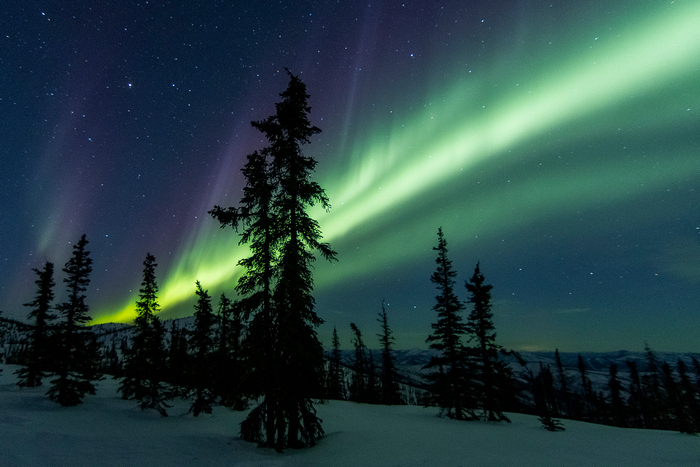 March 2023
"Red Rimmed Splash"
© Steve Lightle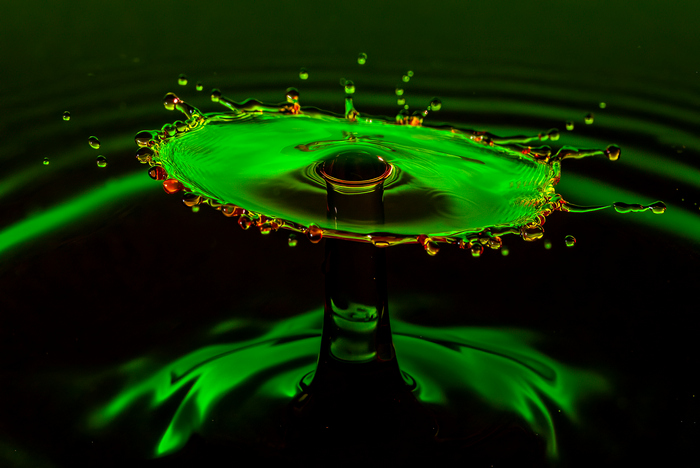 February 2023
"Rainstorm And Rays"
© Tracy Carson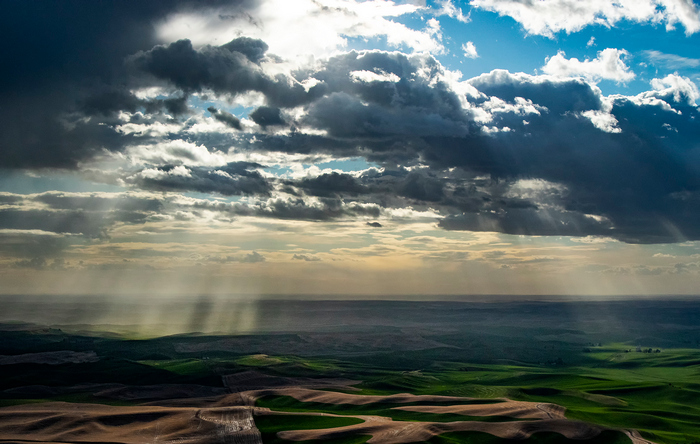 February 2023
"UFO Lensball"
© Steve Lightle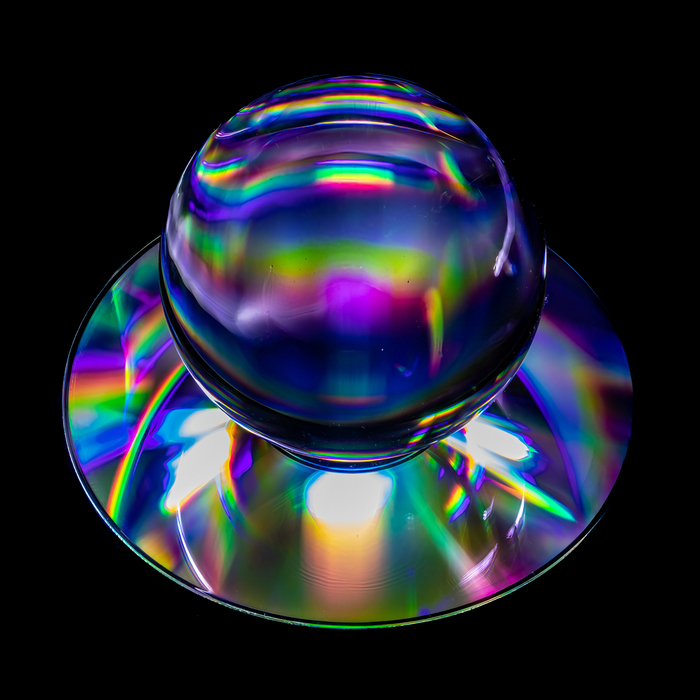 January 2023
"Sparkle"
© Steve Lightle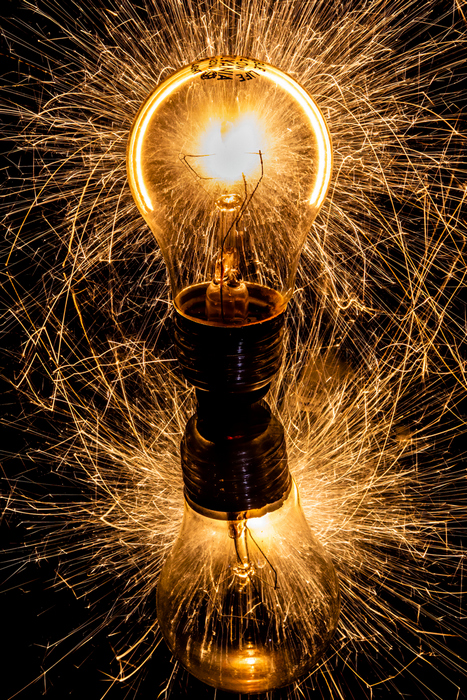 December 2022
"Skagit Boat House"
© Sonya Lang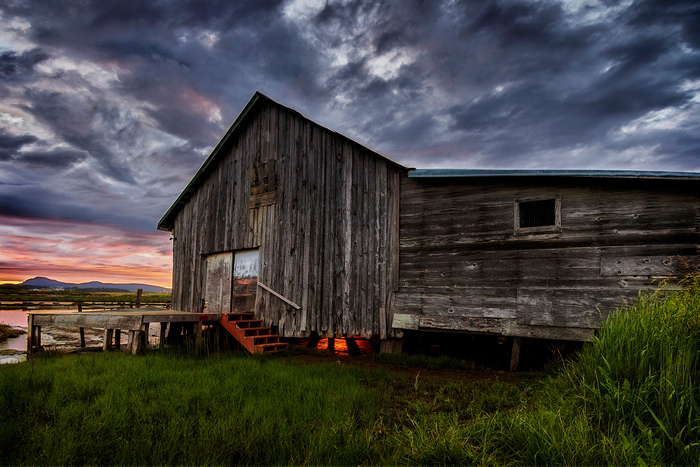 December 2022
"Juniper"
© Sonya Lang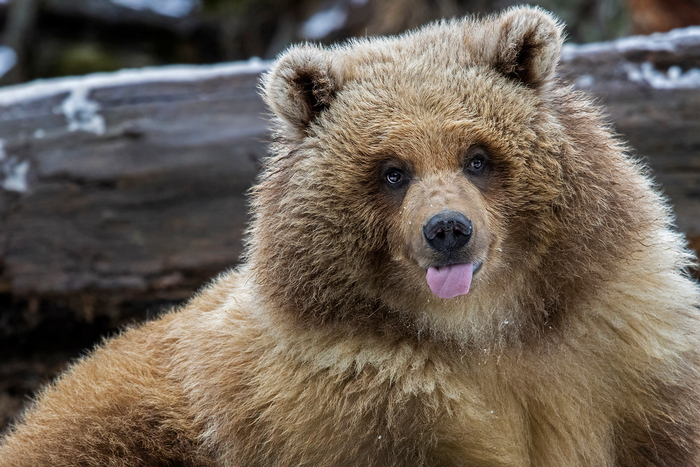 December 2022
"Fern"
© Sonya Lang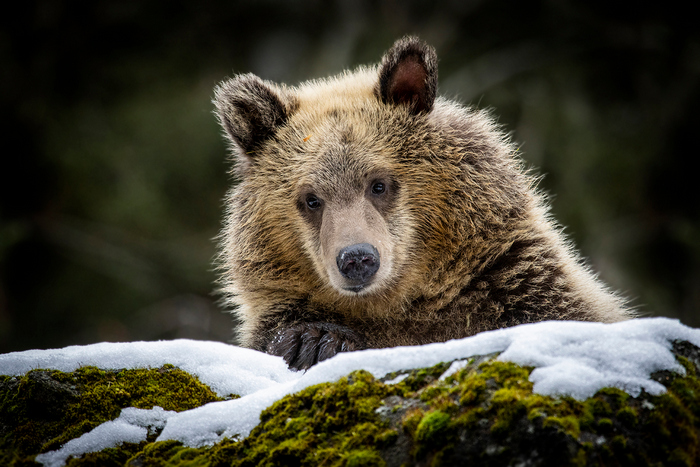 November 2022
"Young's Creek Canyon"
© Don Elliott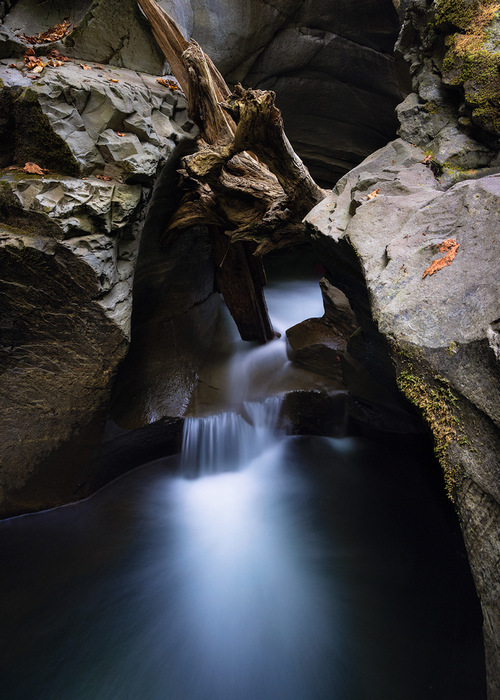 October 2022
"Crane's Hairdoo"
© Sonya Lang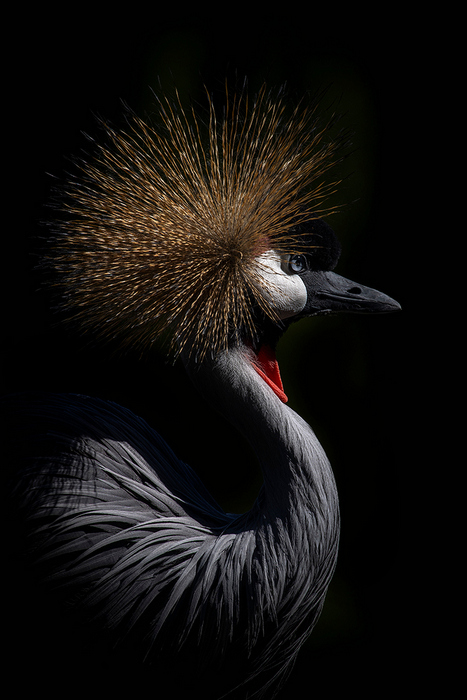 September 2022
"Barber Shop Bannack MT"
© Sonya Lang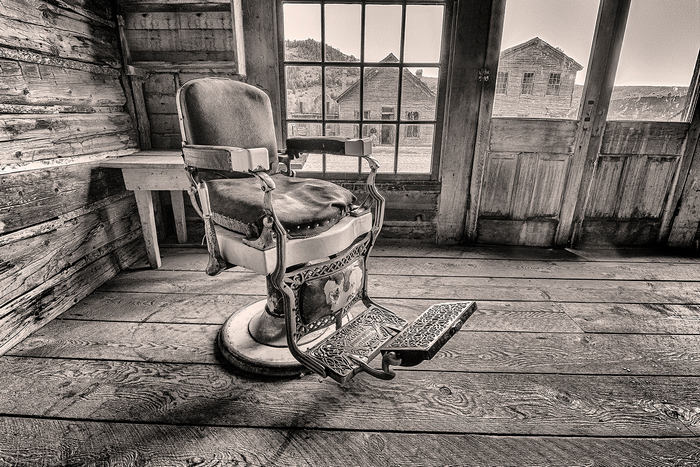 September 2022
"Lavender Plume"
© Steve Lightle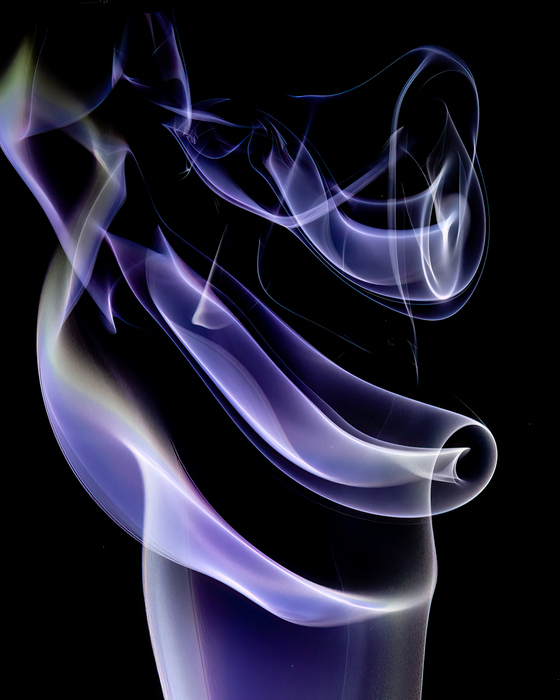 August 2022
"Webber House"
© Steve Lightle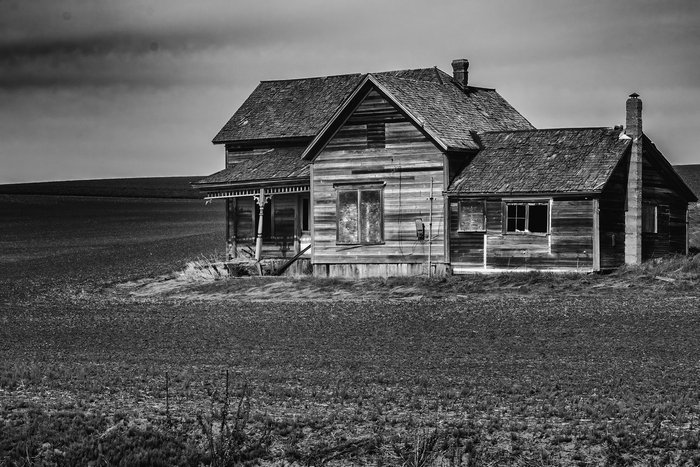 August 2022
"Water Lilies 2022"
© Steve Lightle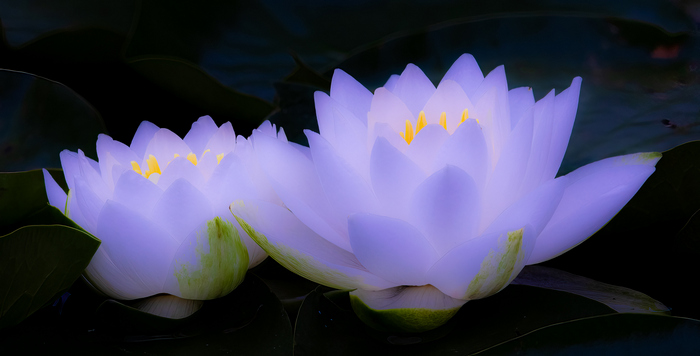 August 2022
"Stormy Harbor"
© Doug McCartney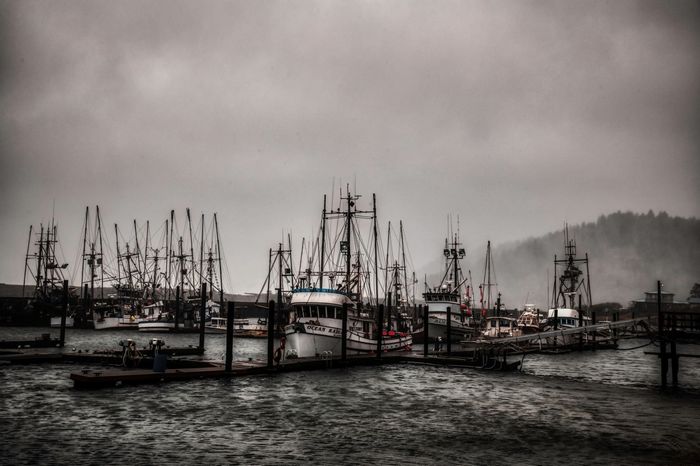 August 2022
"Rainbow Bridge"
© Doug McCartney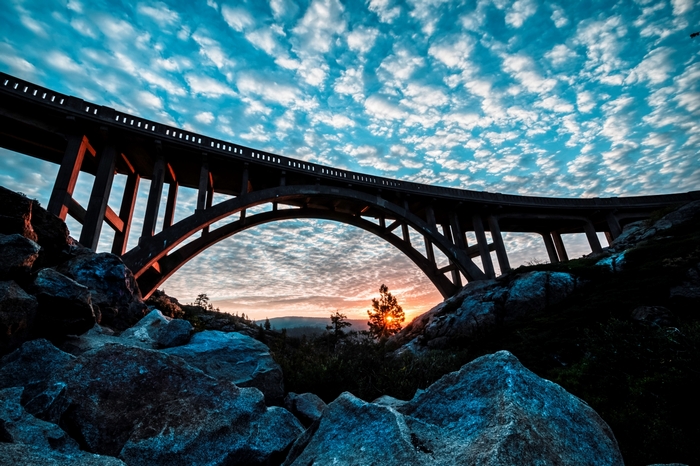 August 2022
"Mt. Rainier & Cowlitz Chimneys"
© Kevin Siefke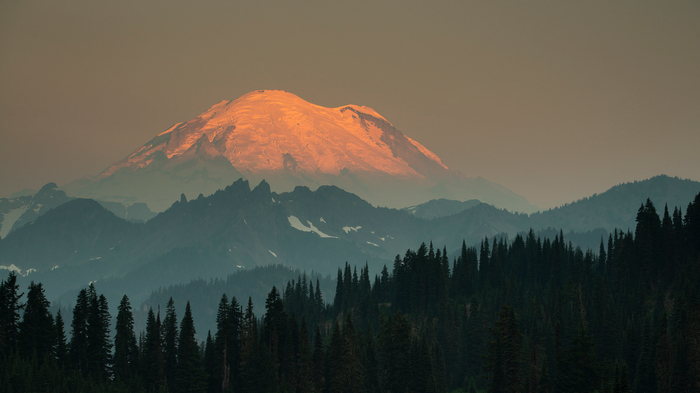 August 2022
"Boat House"
© Sonya Lang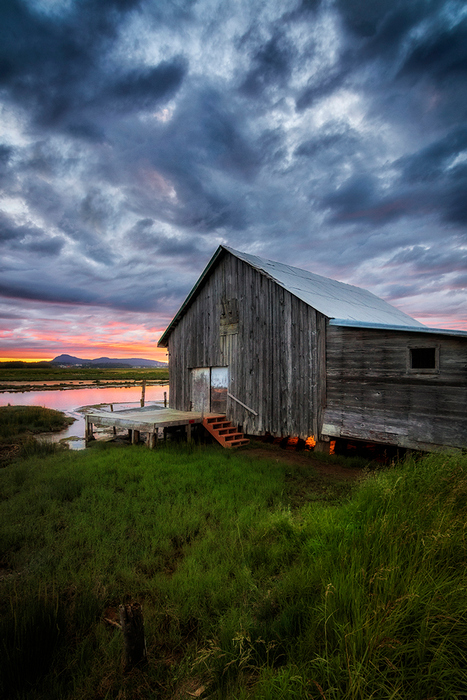 August 2022
"Angles"
© Bill Schwarz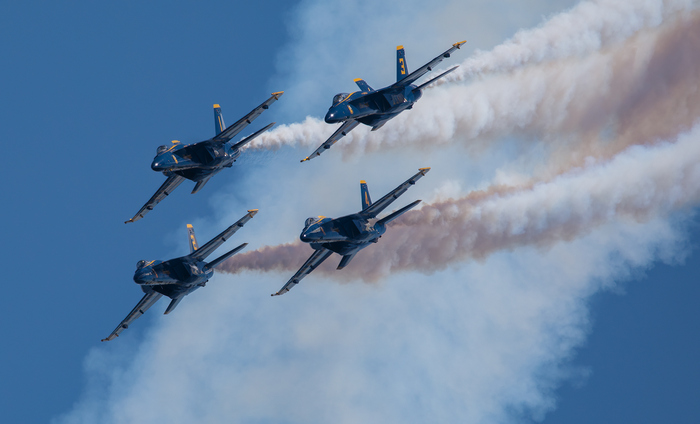 August 2022
"Anemone Glow"
© Kevin Siefke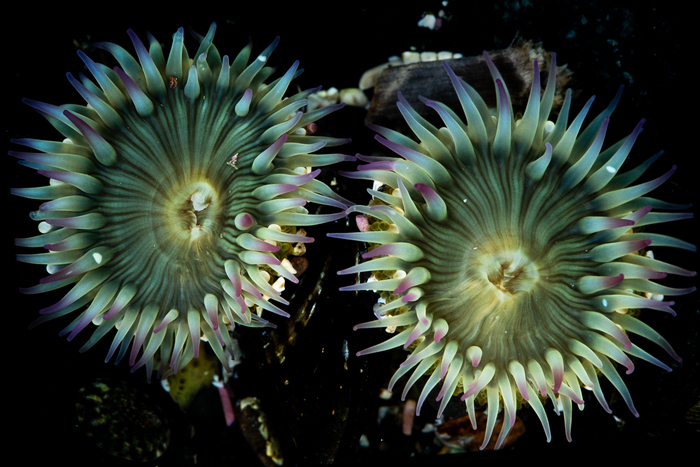 July 2022
"Jaguar In The Spotlight"
© Juan Stout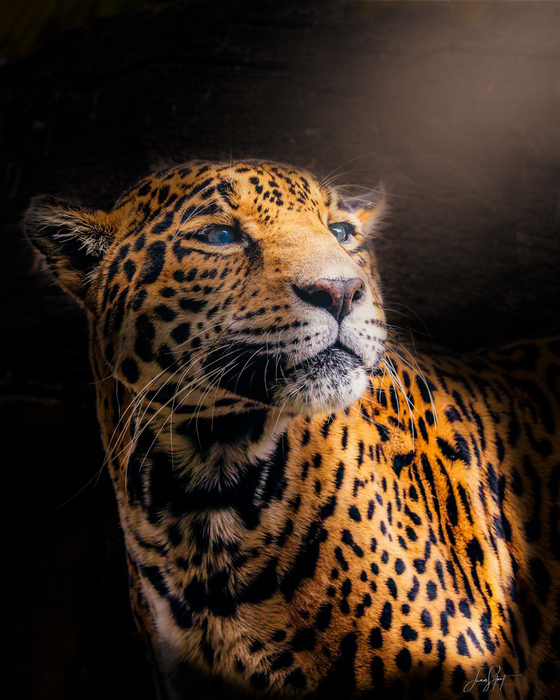 July 2022
"Gorilla Deep In Thought"
© Juan Stout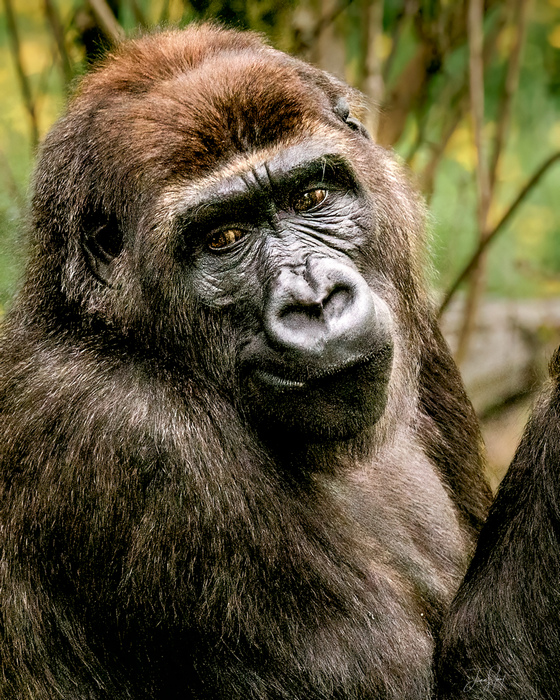 June 2022
"Pileated Woodpecker In Low Key"
© Sonya Lang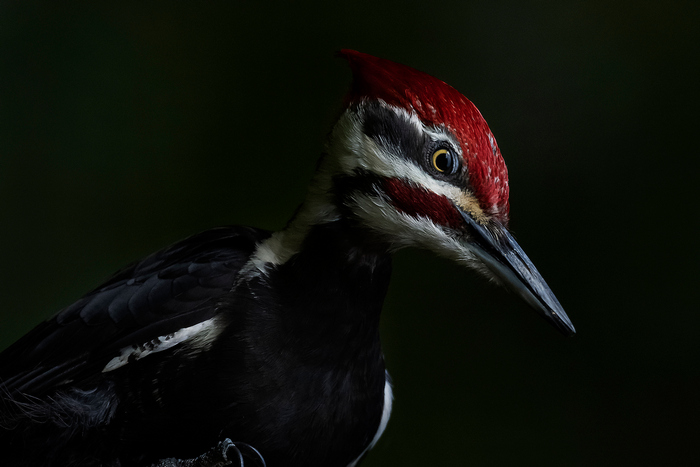 June 2022
"Tulip"
© Sonya Lang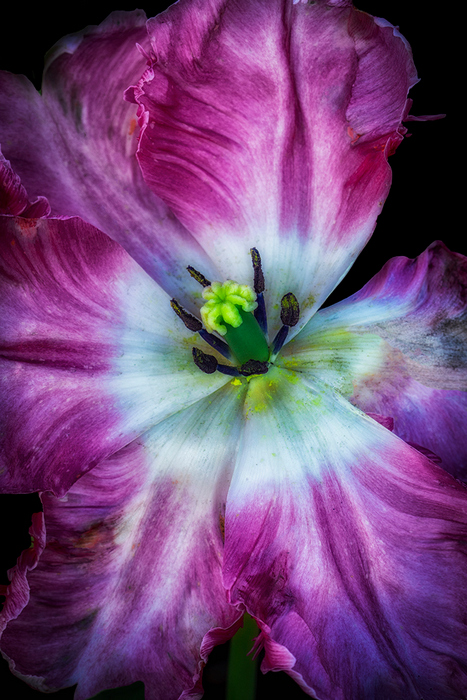 June 2022
"To The Canopy"
© Kevin Siefke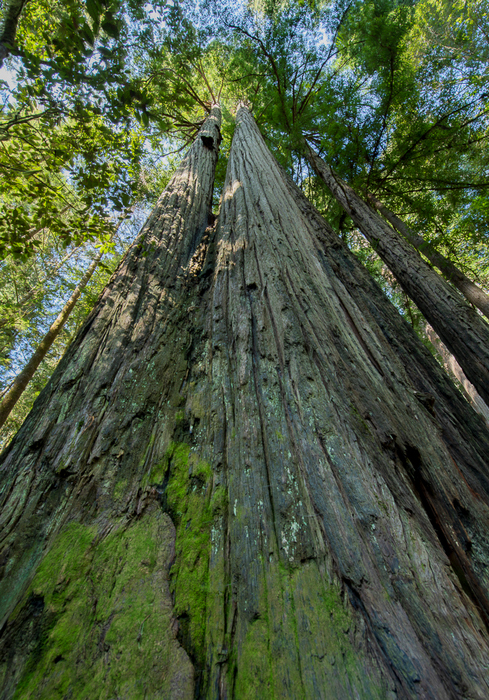 June 2022
"ShooFly"
© Bill Schwarz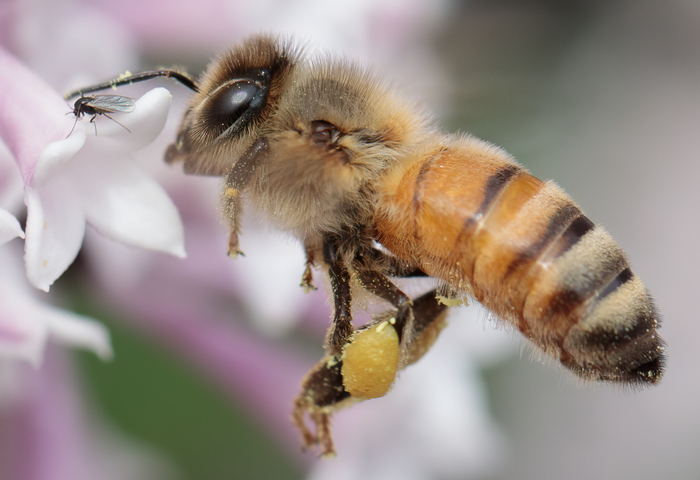 June 2022
"Female Red Winged Blackbird"
© Juan Stout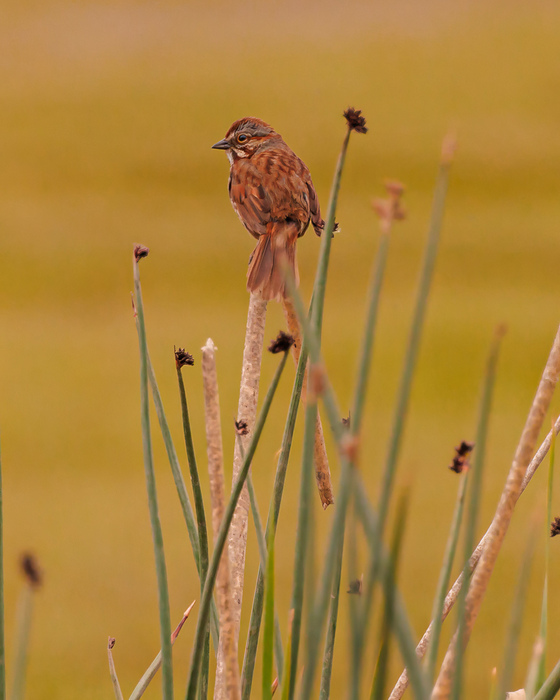 June 2022
"Looking Forward, Looking Back"
© Juan Stout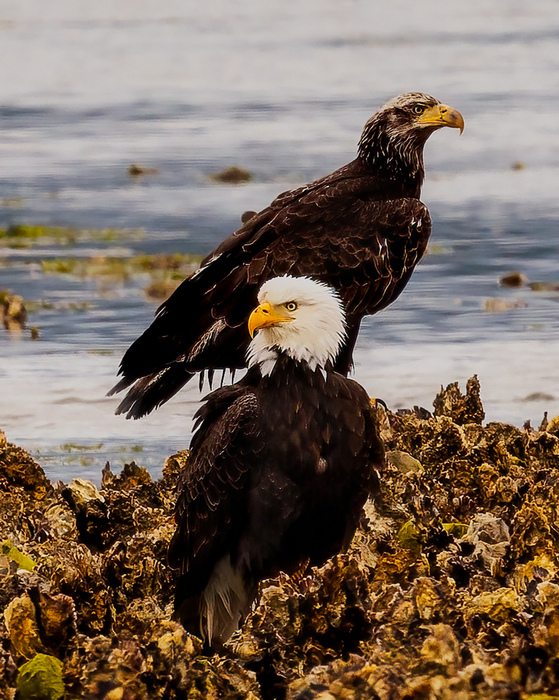 June 2022
"Kitoko"
© Sonya Lang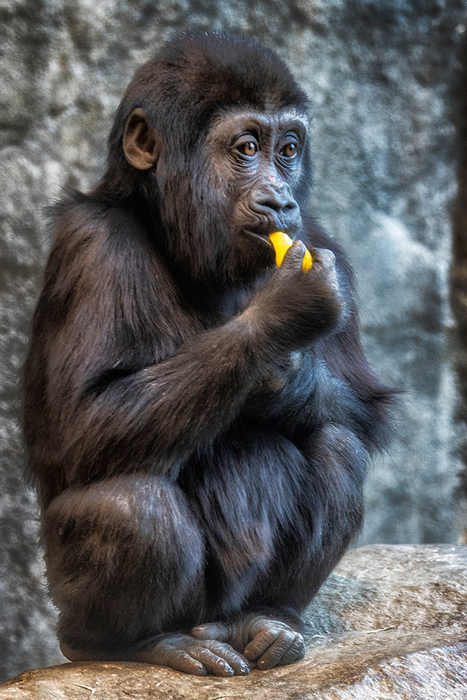 May 2022
"Female Osprey"
© Sherrie Tallman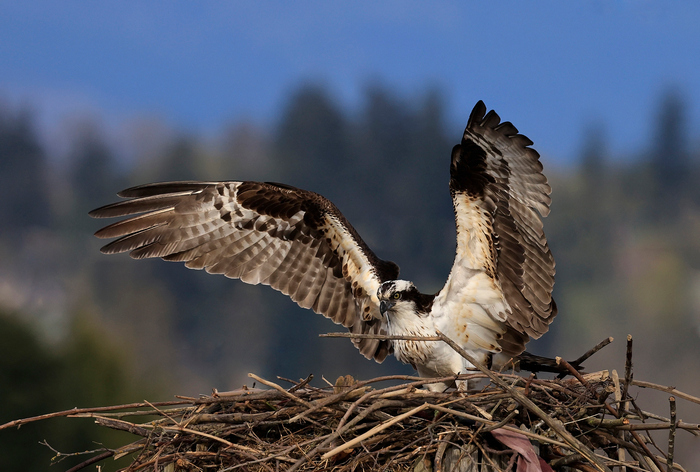 April 2022
"Lady Reading Her Nightly Hymns"
© Juan Stout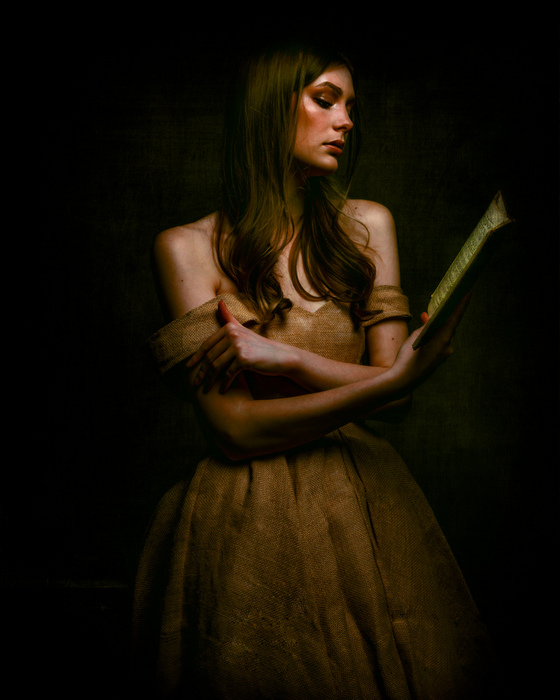 April 2022
"Eqyptan Queen"
© Juan Stout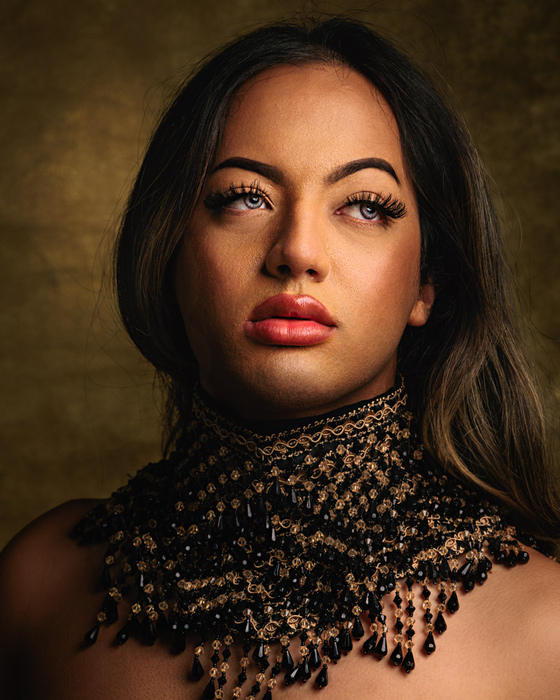 March 2022
"Image"
© Sonya Lang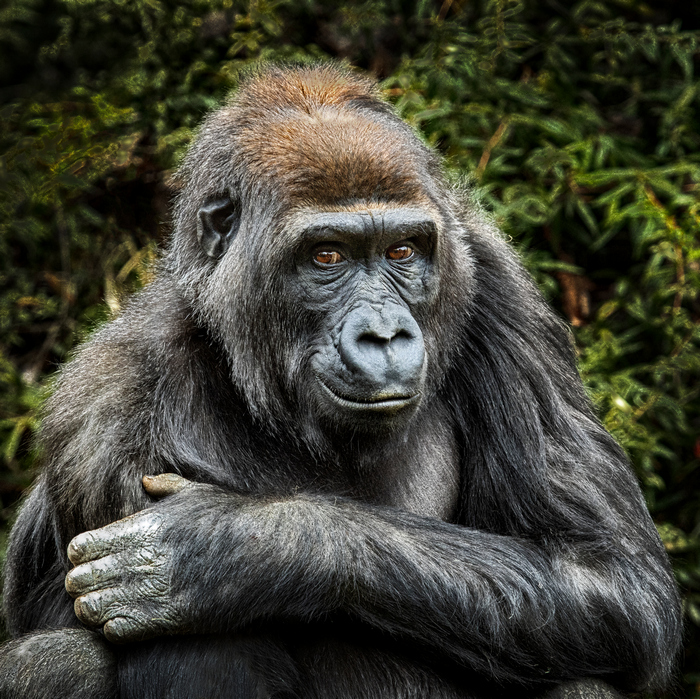 February 2022
"Bison Portrait"
© Juan Stout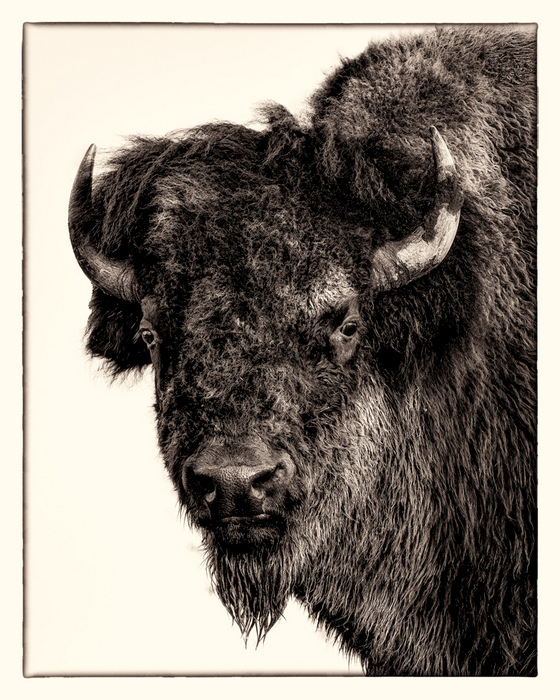 January 2022
"Rabbit Foot Clover"
© Kevin Siefke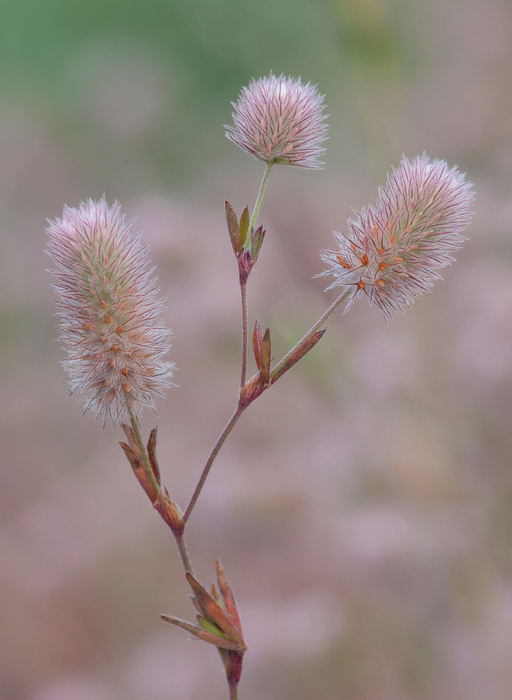 December 2021
"Spider Eyes"
© Bill Schwarz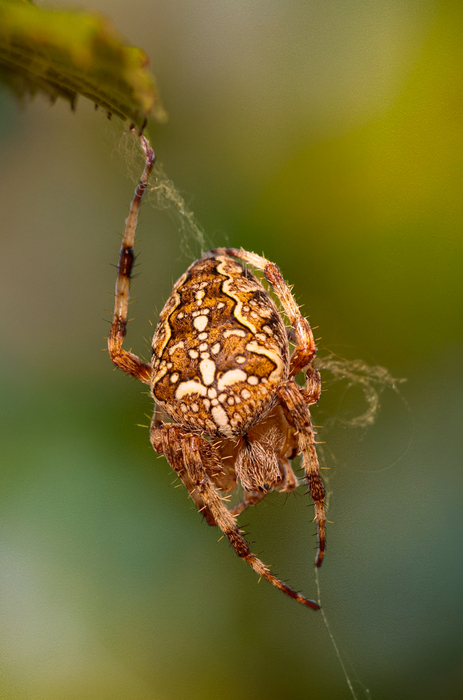 November 2021
"Little Man"
© Sherrie Tallman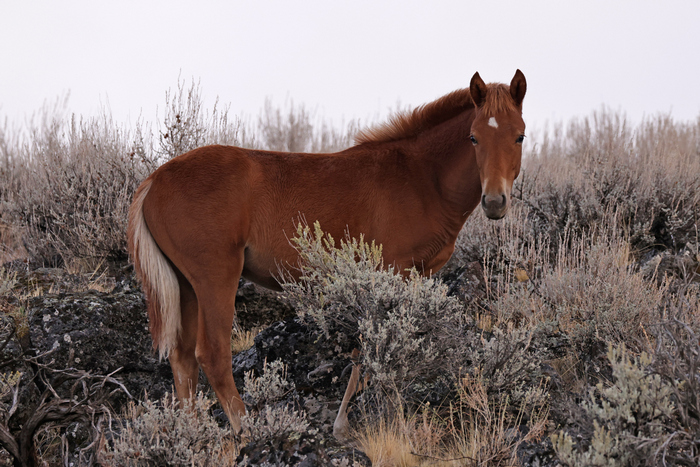 October 2021
"Zach's Headshot B&W"
© Juan Stout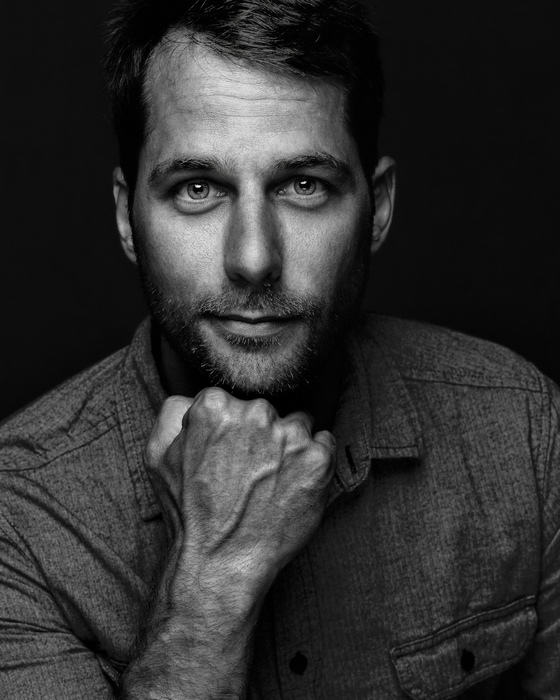 Octoer 2021
"Blood Red"
© Steve Lightle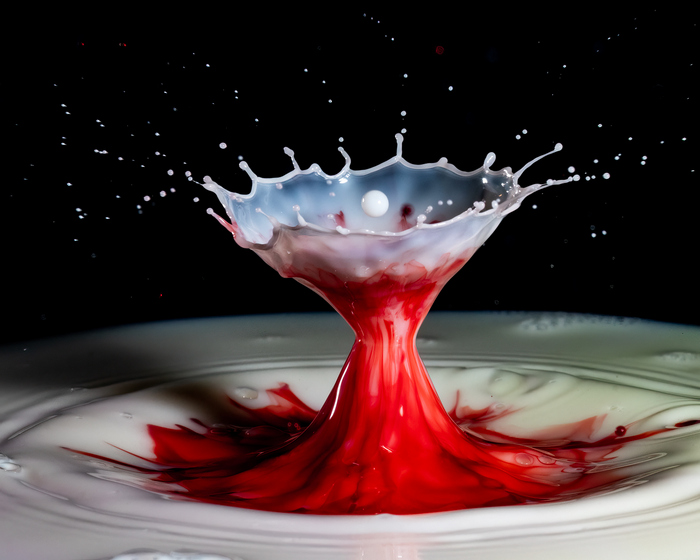 September 2021
"Row Boat"
© Sonya Lang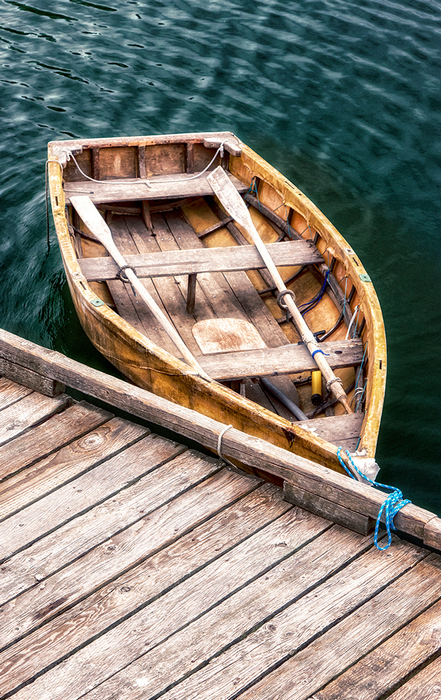 August 2021
"God's Country"
© Sonya Lang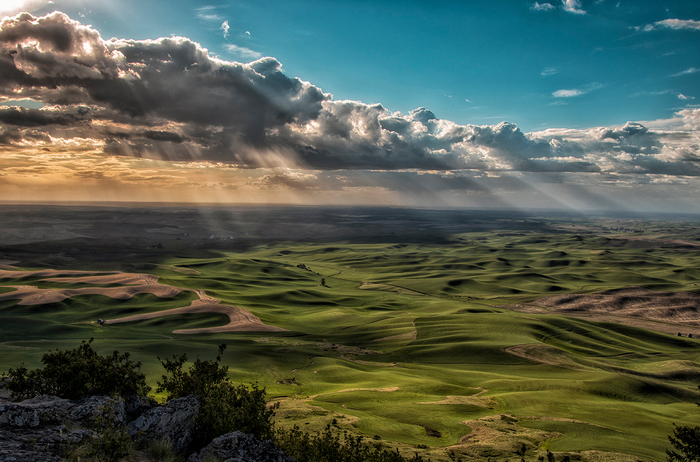 July 2021
"Osprey In Flight"
© Sonya Lang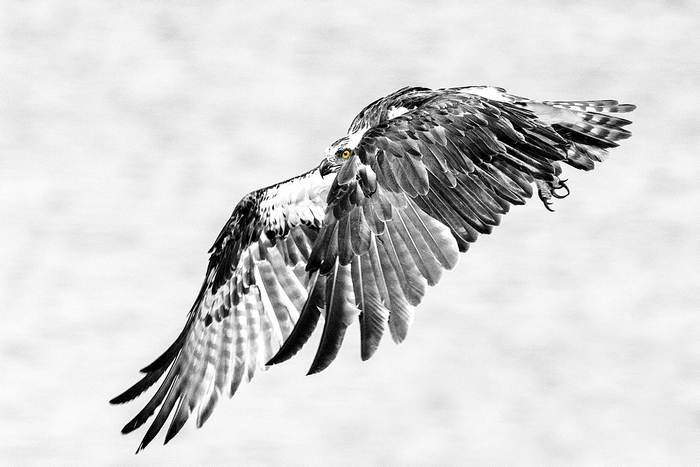 July 2021
"Catcher's Mit"
© Steve Lightle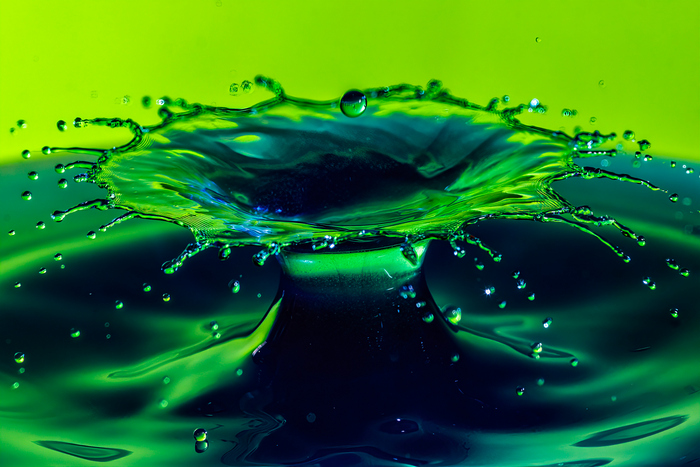 June 2021
"Poppy"
© Renata Kleinert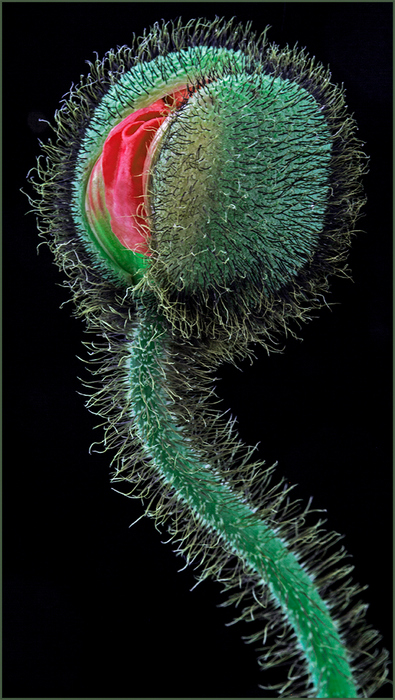 May 2021
"Fuchsia Feast"
© Bill Schwarz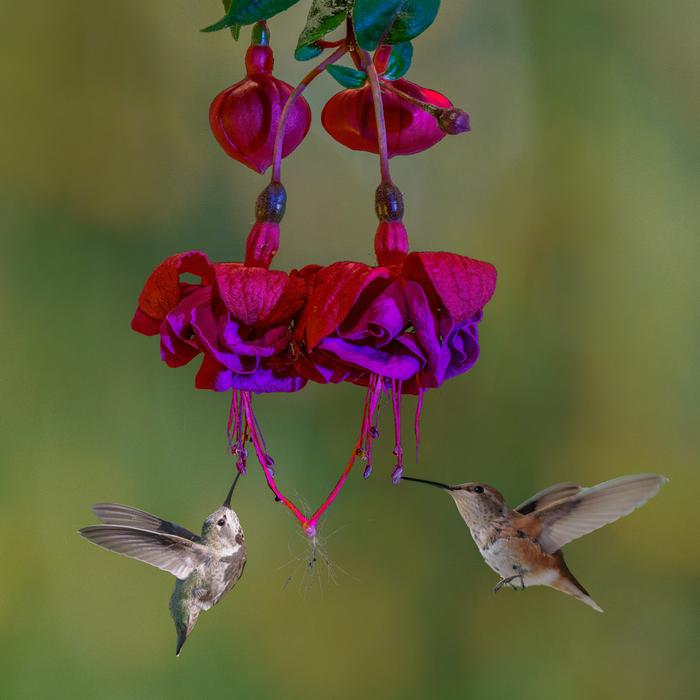 April 2021
"Sand Crane"
© Bill Schwarz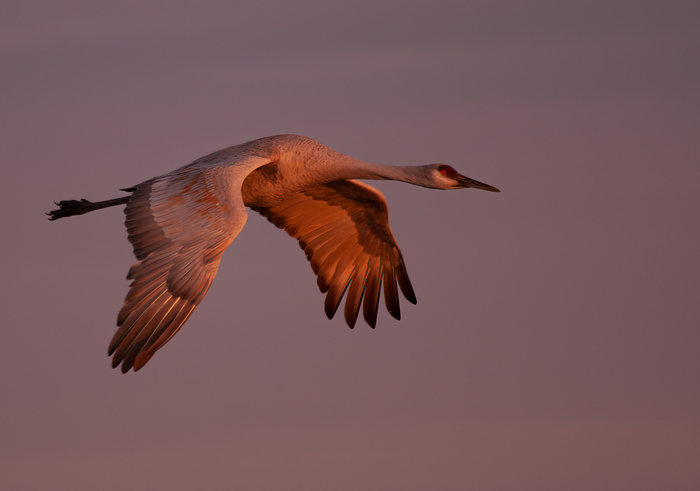 March 2021
"Emily And Graham Bar W Ranch"
© Sonya Lang

February 2021
"Delicate Arch Sunset"
© Steve Lightle
February 2021
"Maidenhair Falls"
© Don Elliott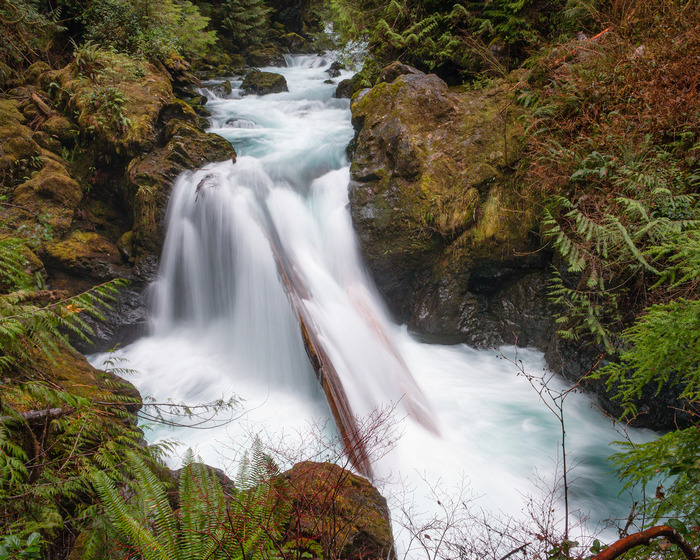 February 2021
"Split Rock Lighthouse"
© Bill Schwarz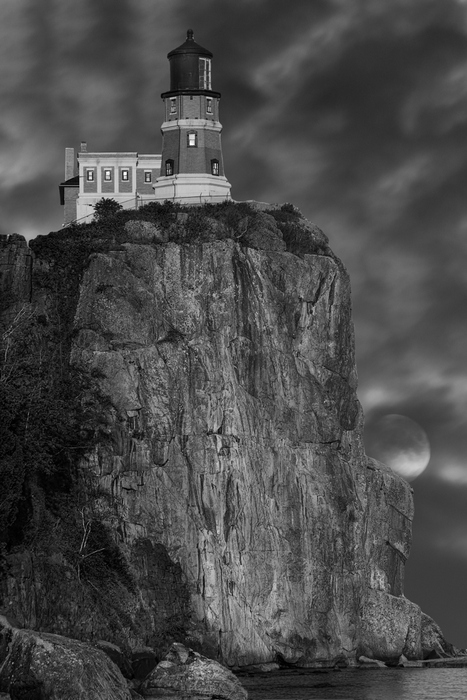 February 2021
"The Harbor"
© Renata Kleinert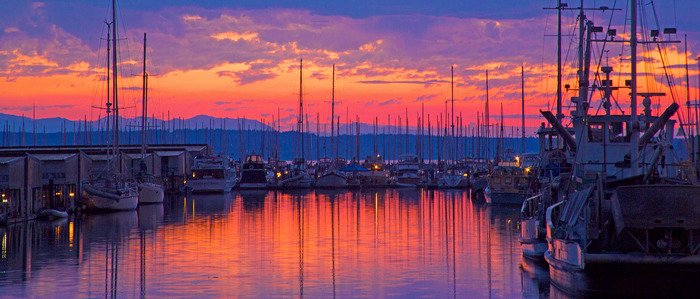 January 2021
"Cowboy John"
© Sonya Lang
December 2020
"Boman Bay BW"
© Sonya Lang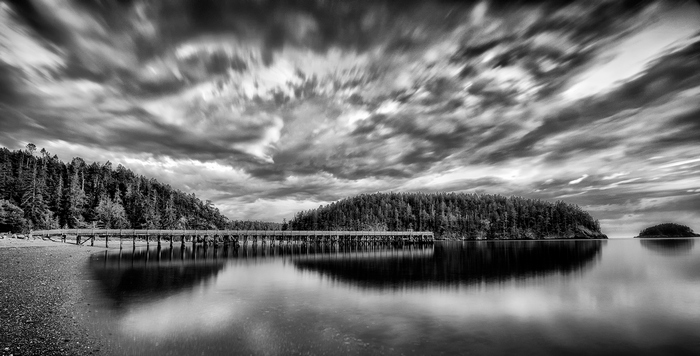 November 2020
"Native Journey"
© Sonya Lang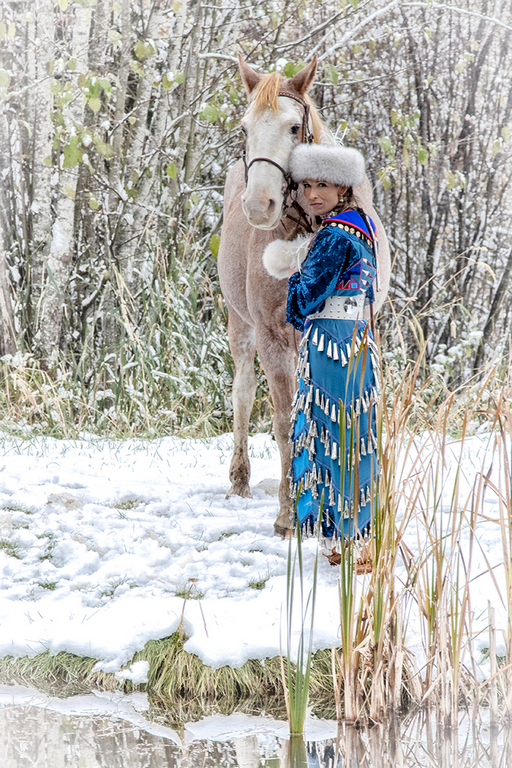 October 2020
"James Island"
© Doug Goodman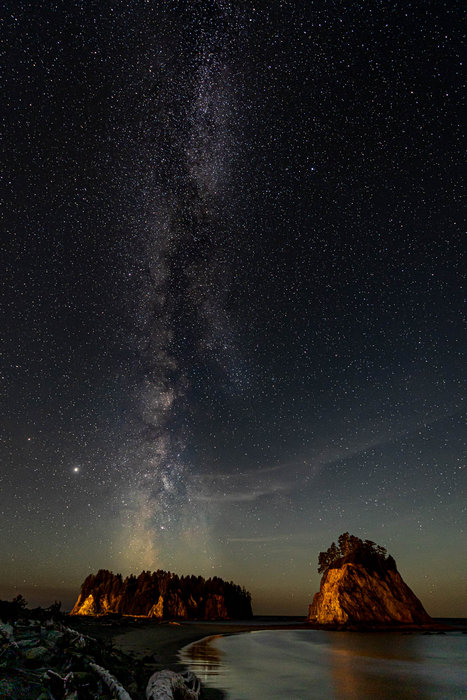 October 2020
"Aloe Star Field"
© Bob Birnbaum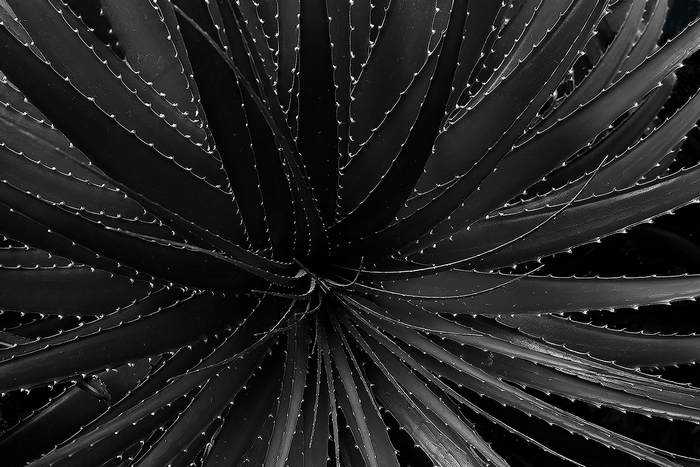 September 2020
"Banff"
© Tracy Carson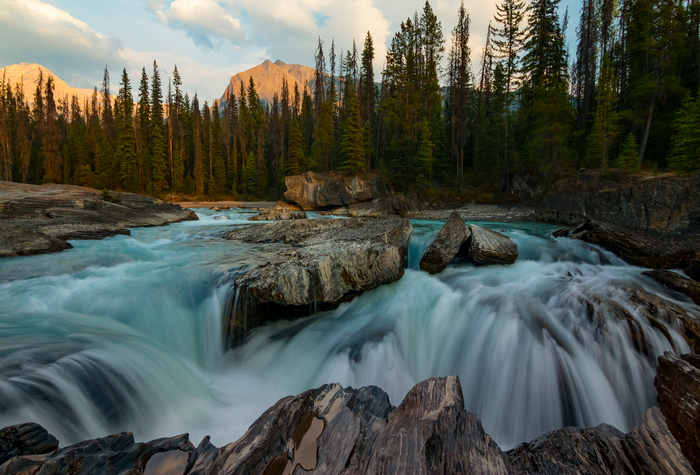 August 2020
"Sunrise Meteor"
© Sherrie Tallman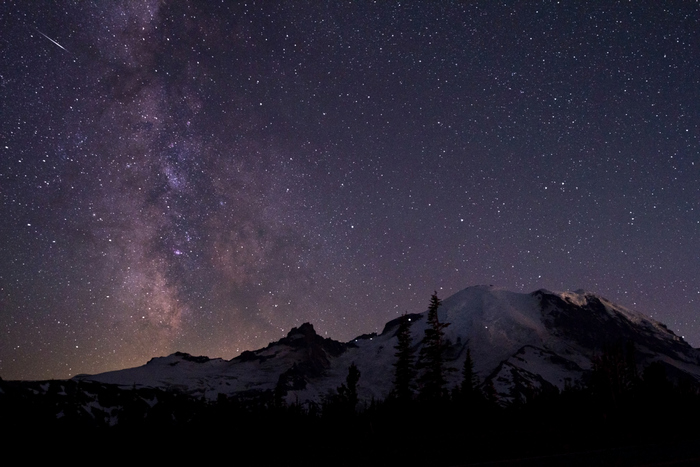 August 2020
"South Falls At Silver Falls"
© Sonya Lang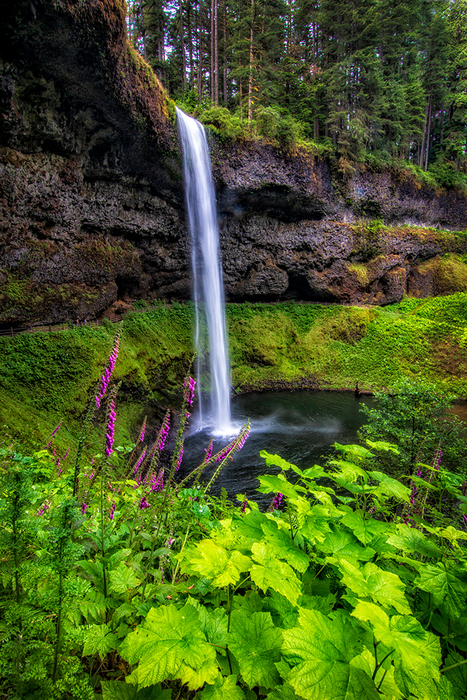 August 2020
"Snowy Egret Chick"
© Steve Lightle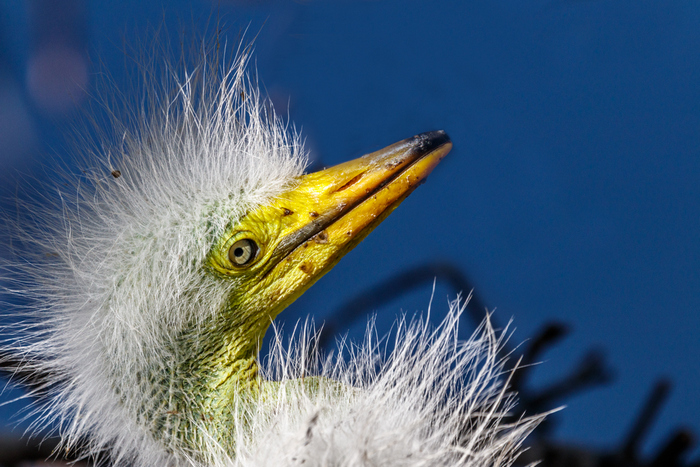 August 2020
"Osprey Landing"
© Juan Stout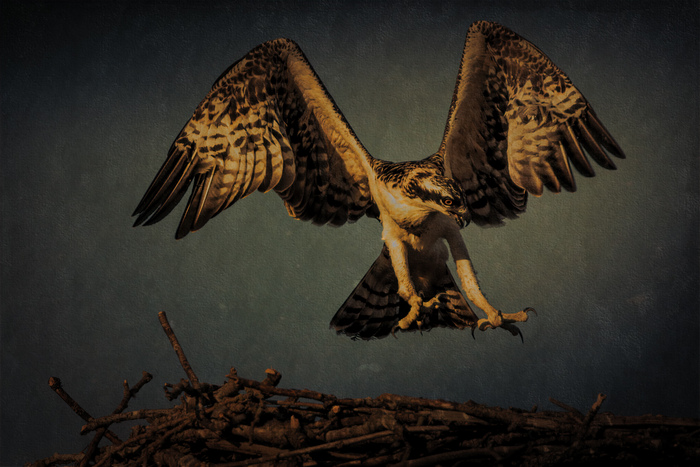 August 2020
"Coquille Lighthouse Bandon OR 4"
© Sonya Lang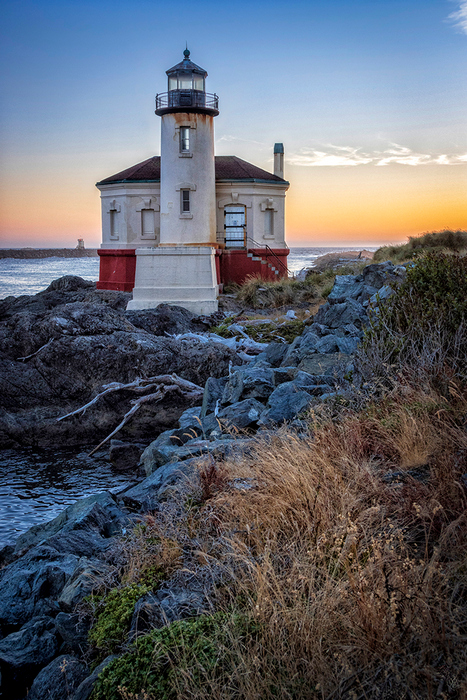 July 2020
"Power From The Crystal"
© Bill Schwarz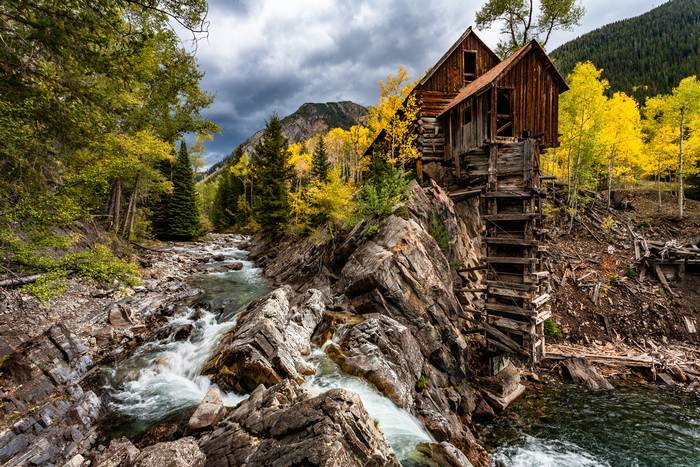 June 2020
"Red Rose"
© Sonya Lang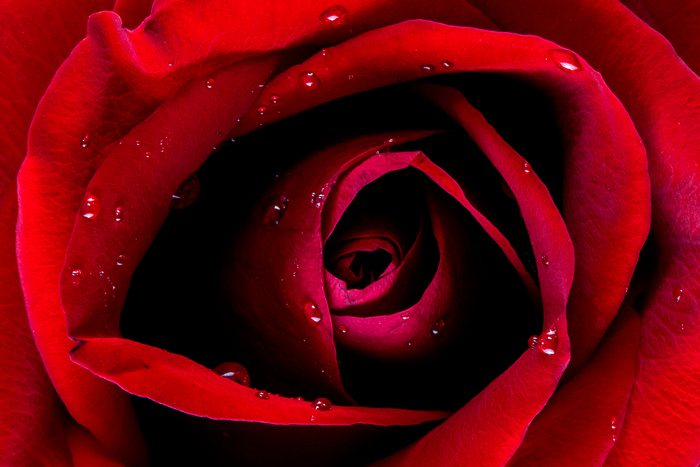 June 2020
"Peaceful River"
© Doug McCartney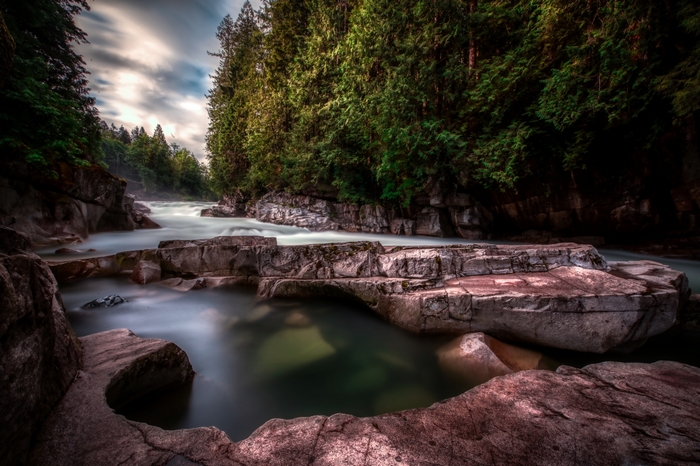 June 2020
"Calm River"
© Juan Stout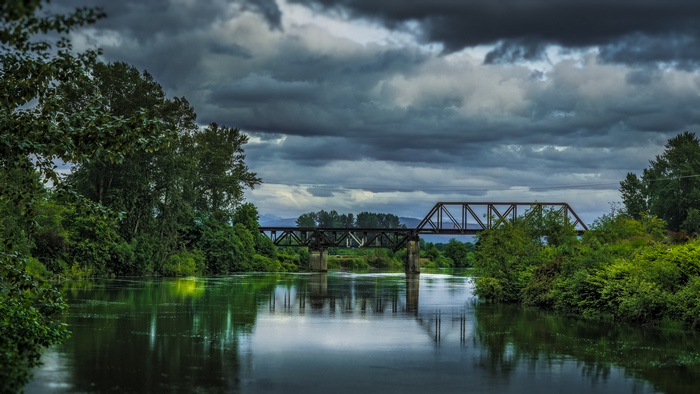 May 2020
"Iris Drop"
© Bill Schwarz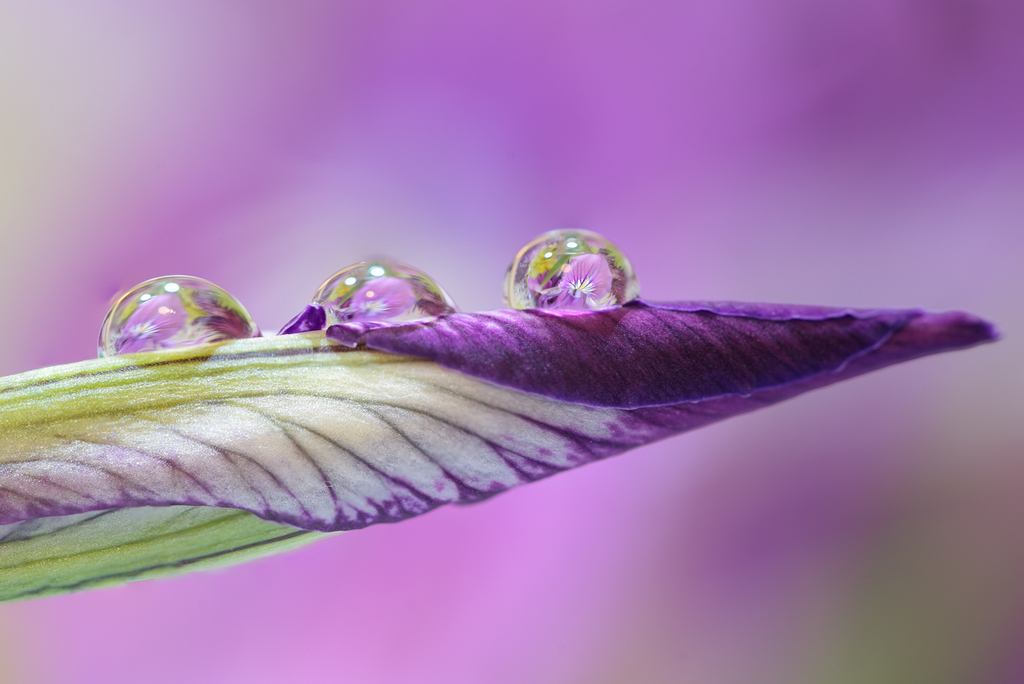 April 2020
"Xerxes The Majestic"
© Sonya Lang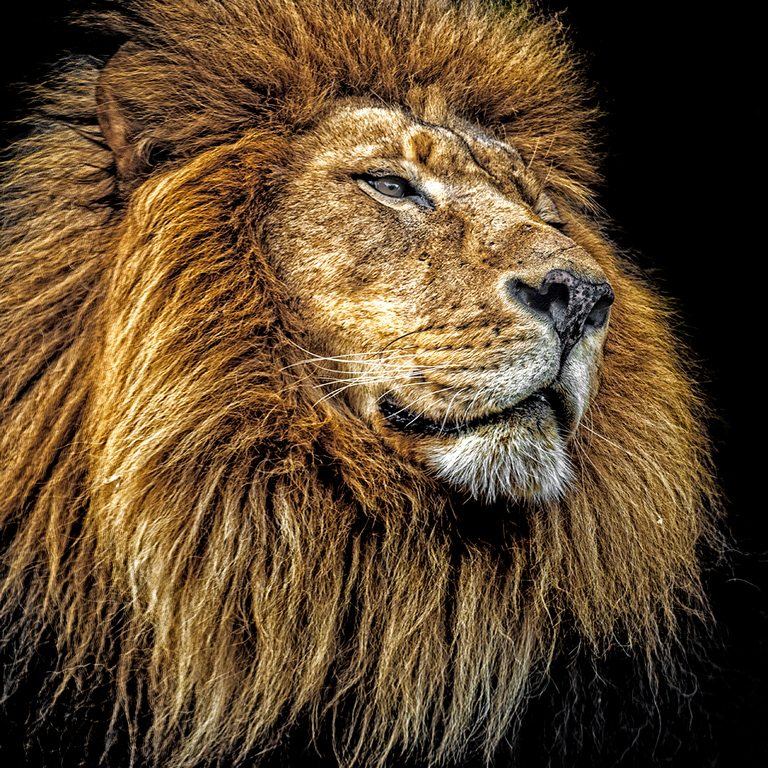 March 2020 2010
"Wingspan"
© Bill Schwarz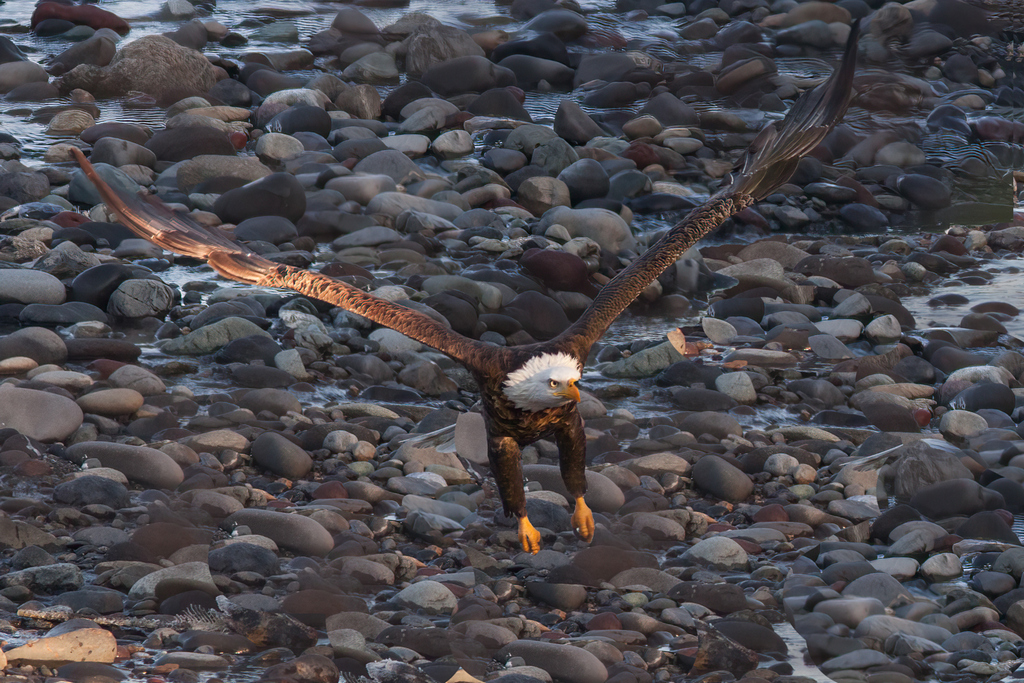 February 2020
"Spring In Mukilteo"
© Juan Stout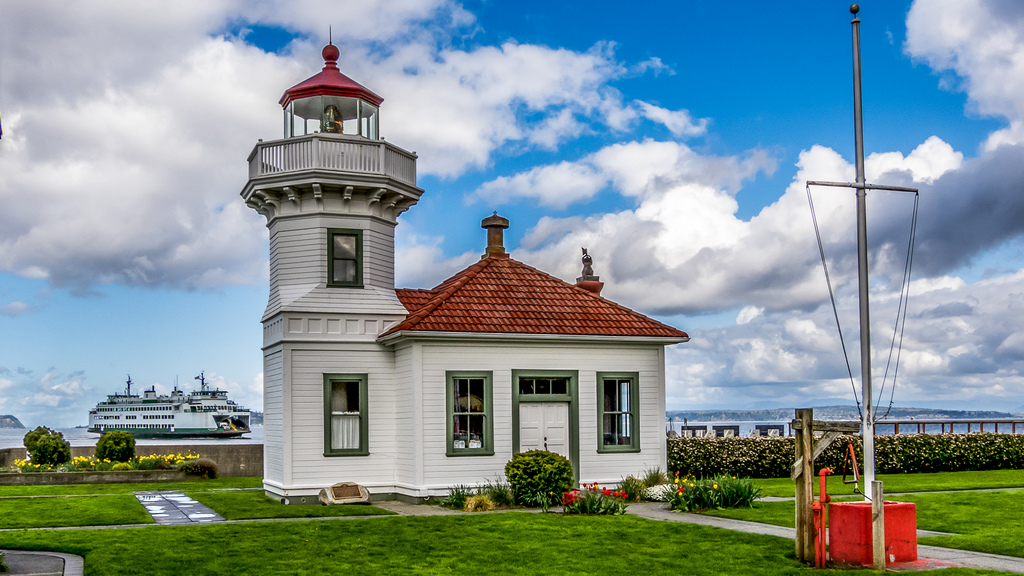 February 2020
"Pike Place Market"
© Doug Goodman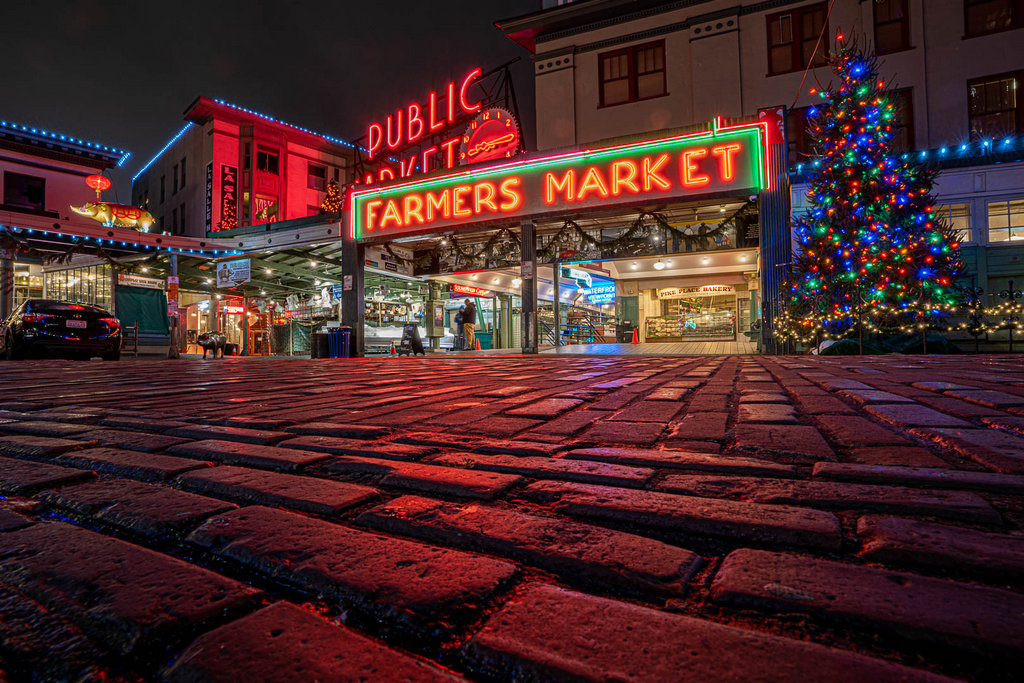 February 2020
"Mt Baker With Church"
© Bill Schwarz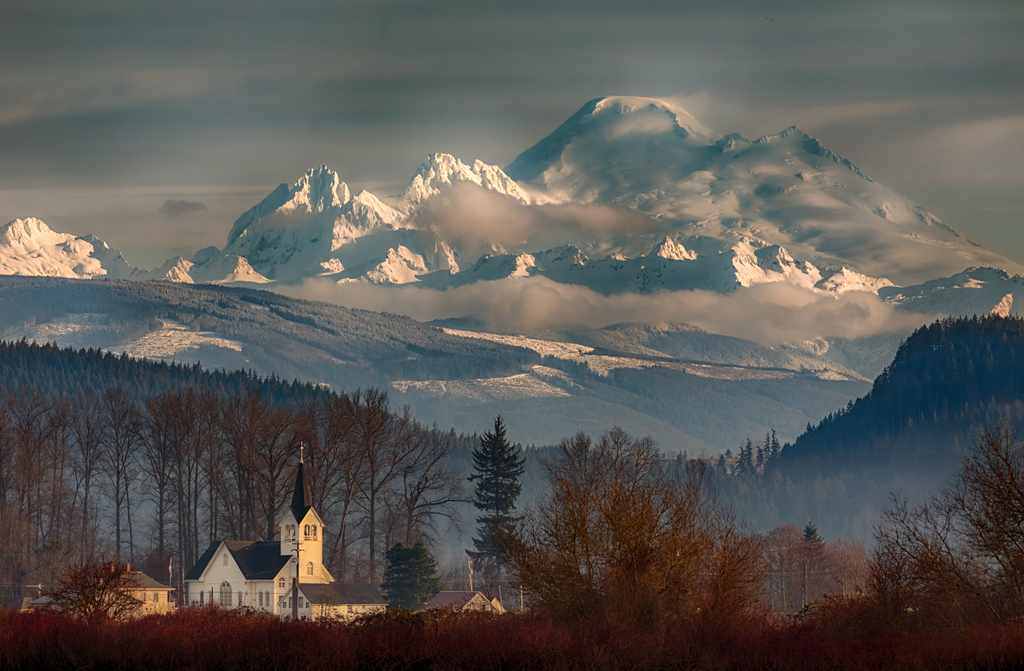 February 2020
"Keawala'i Church & Start Trails"
© Ron Raport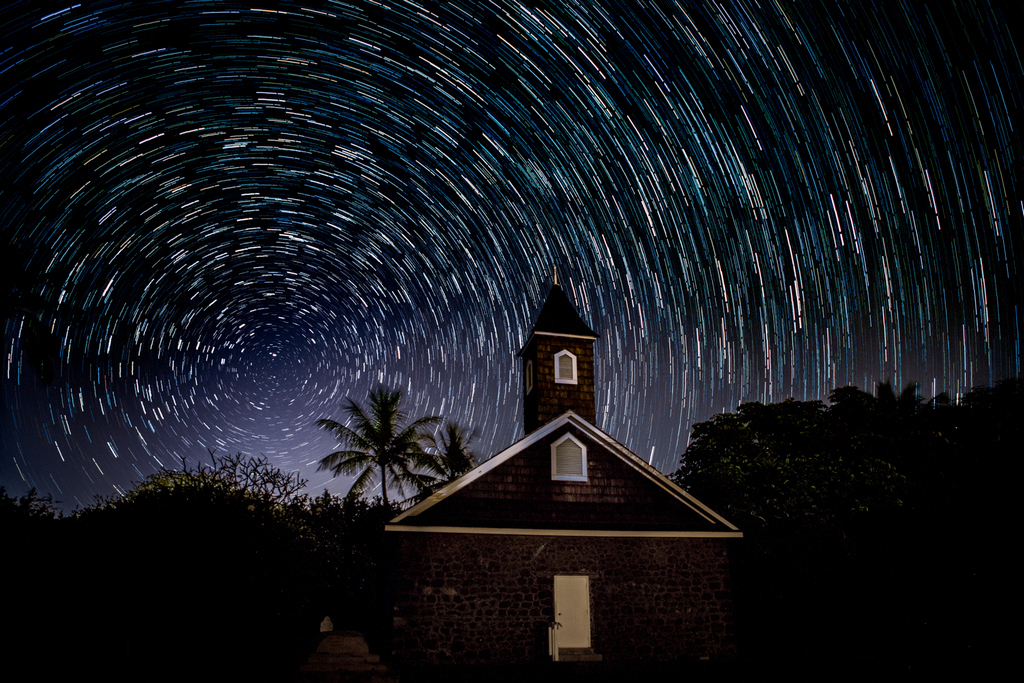 February 2020
"Grist Mill In Fall"
© Steve Lightle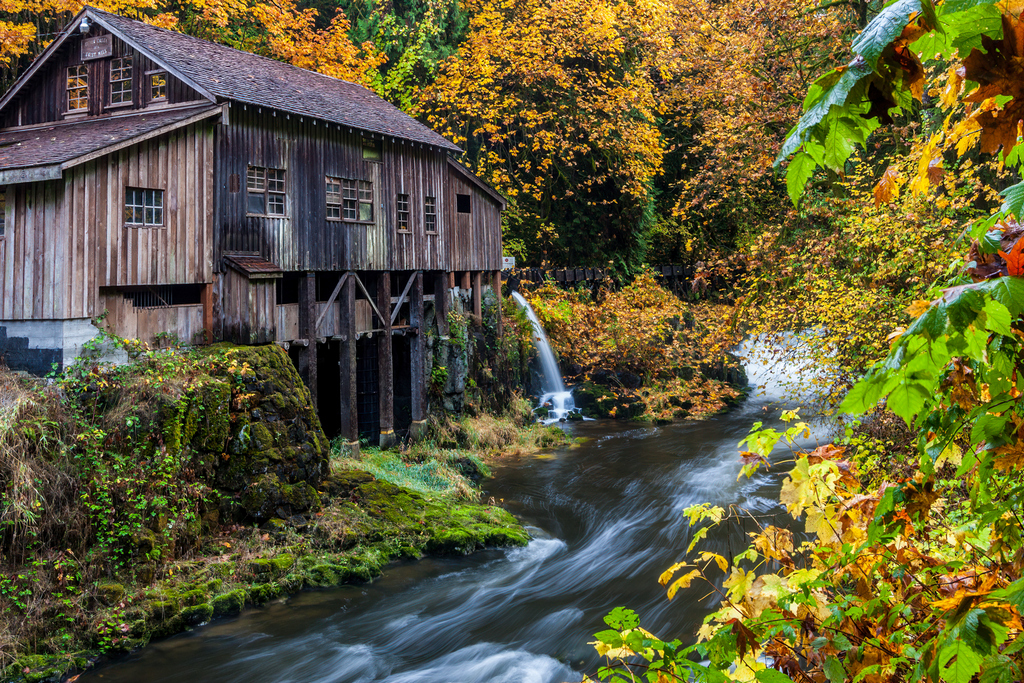 January 2020
"Gray Wolf"
© Sonya Lang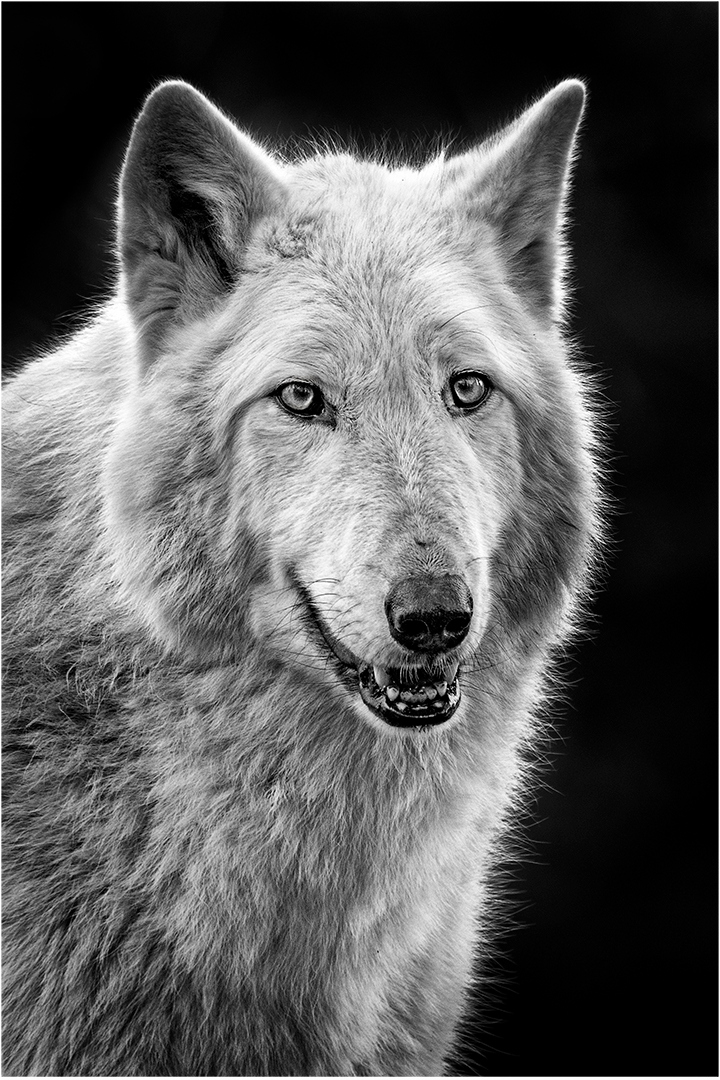 December 2019
"Palouse Falls"
© Bill Schwarz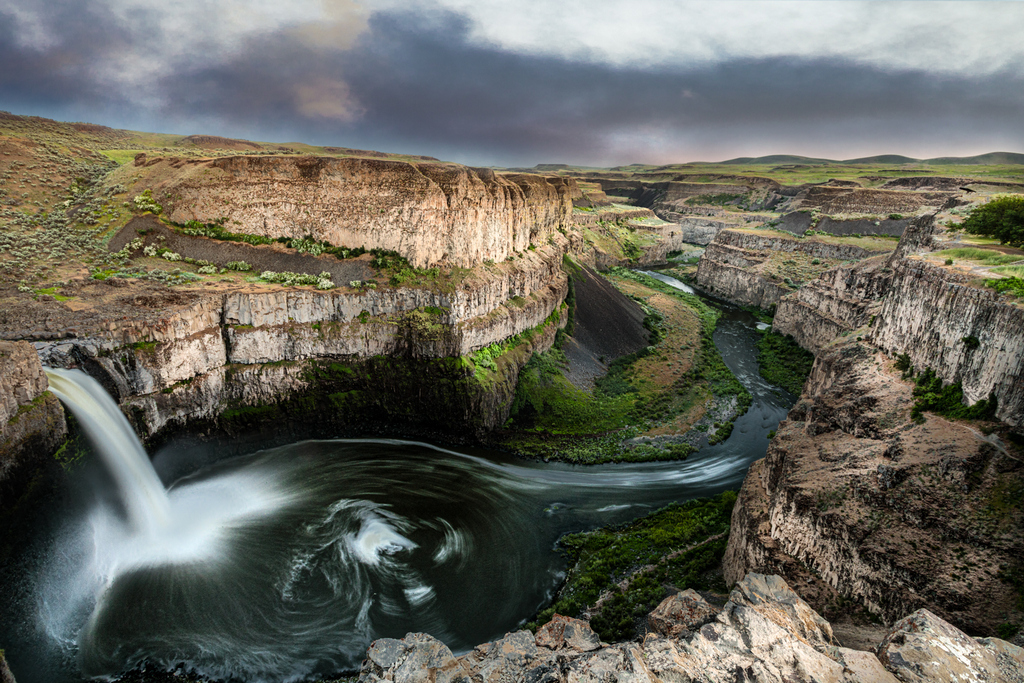 November 2019
"Tiger In The Night"
© Sharon Ely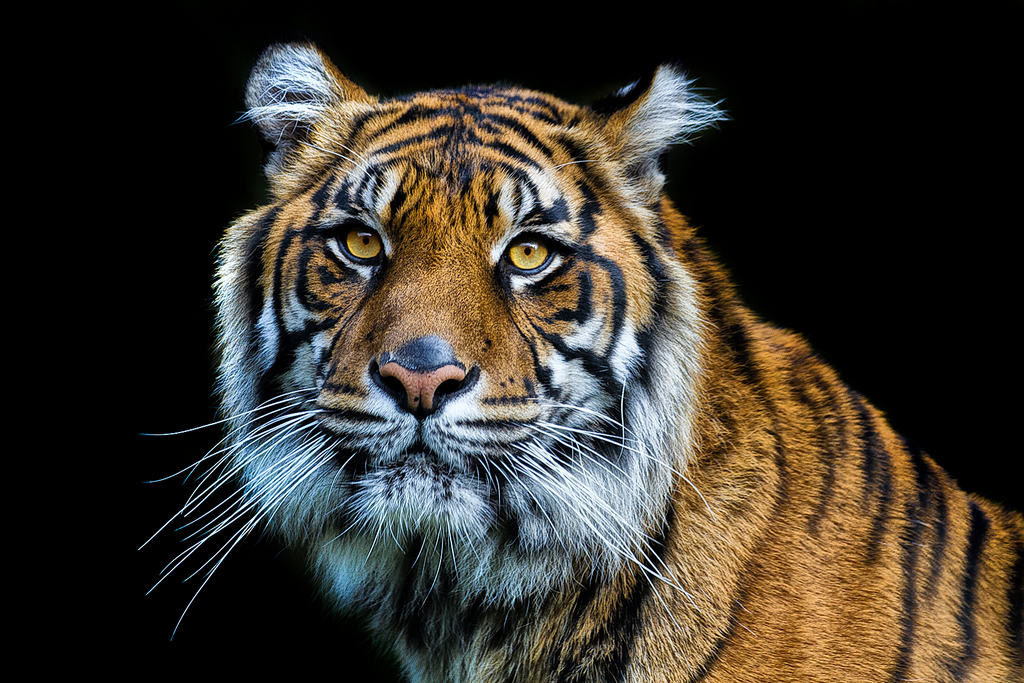 October 2019
"The Bonn Minster"
© Dell Deierling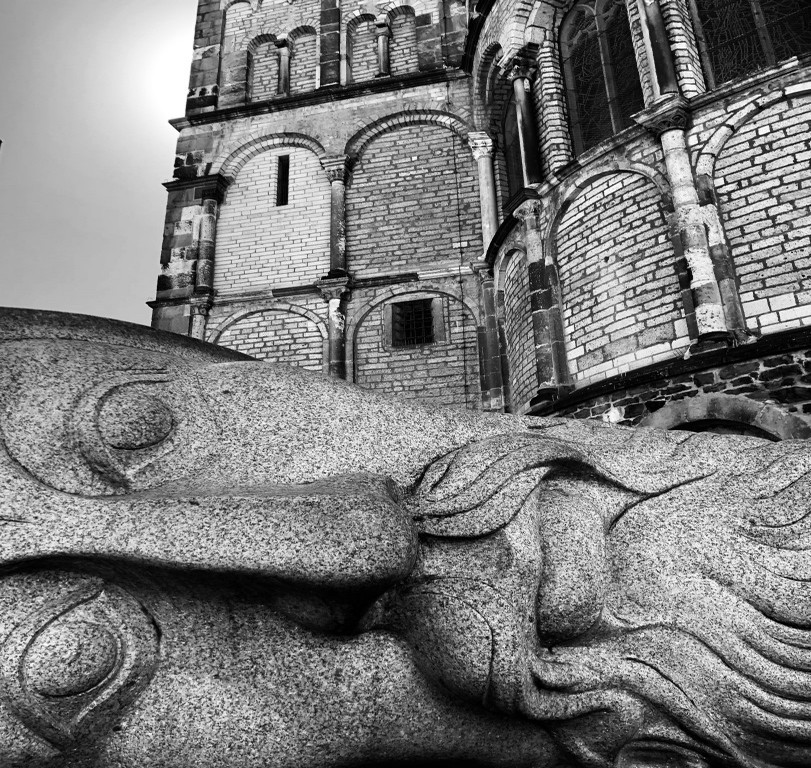 September 2019
"Xerxes In B&W"
© Steve Lightle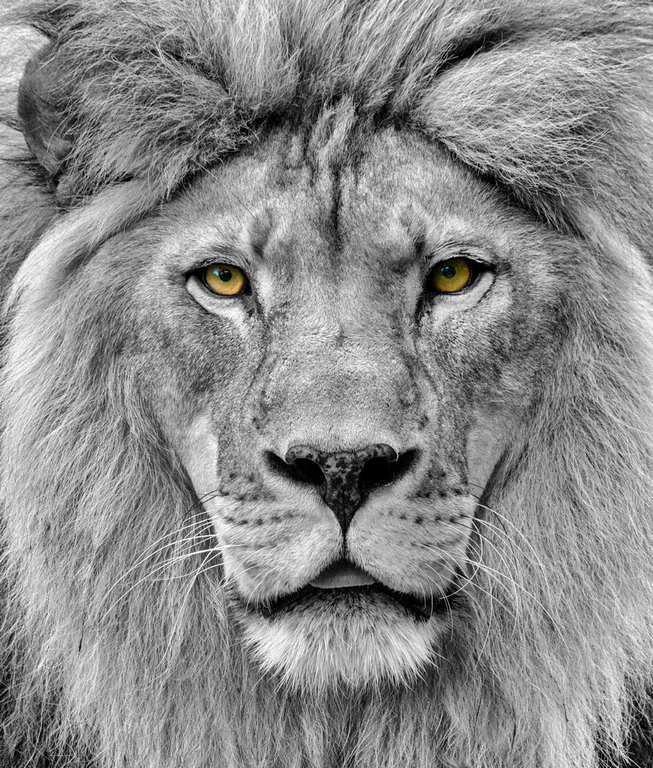 August 2019
"The Gift"
© Sharon Ely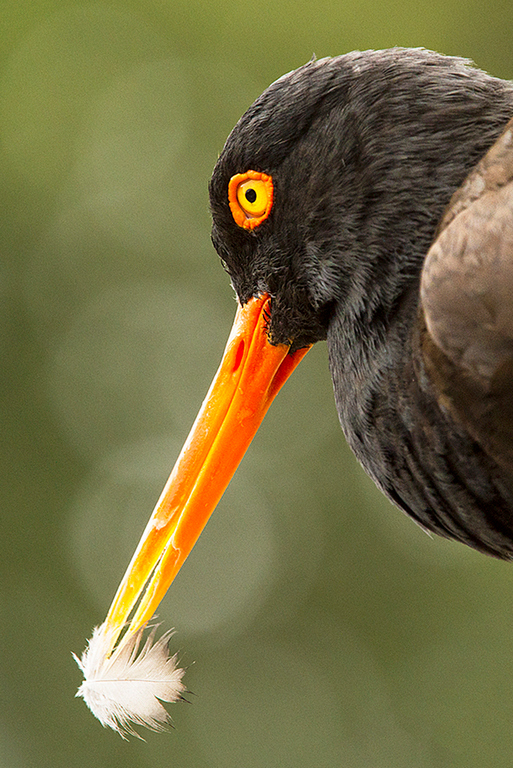 July 2019
"Palouse Patterns"
© Renata Kleinert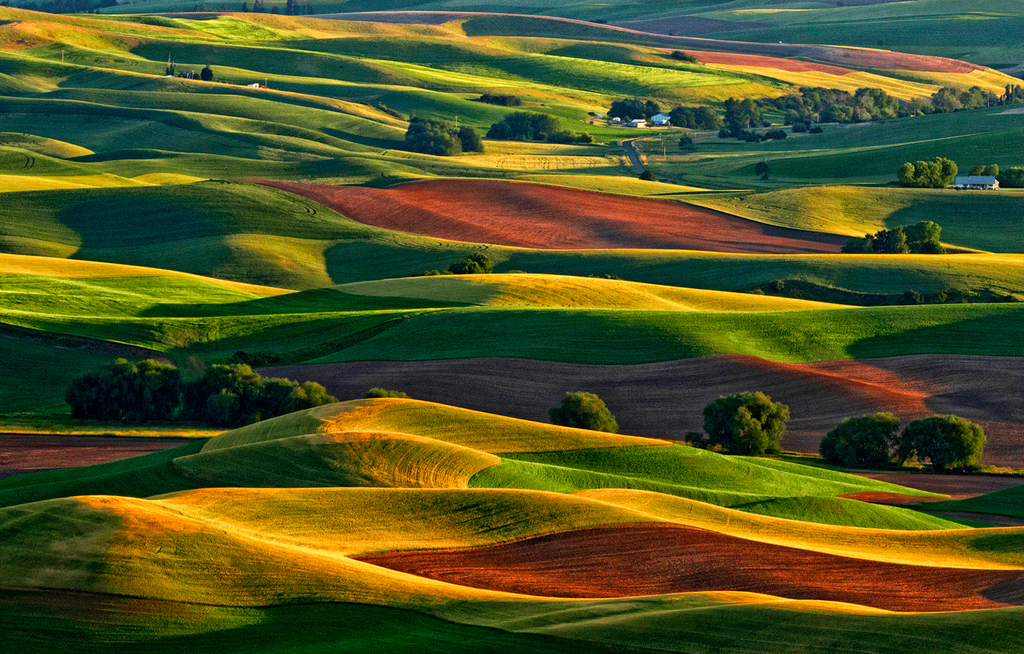 July 2019
"Homeless In Morocco"
© Paul Priebe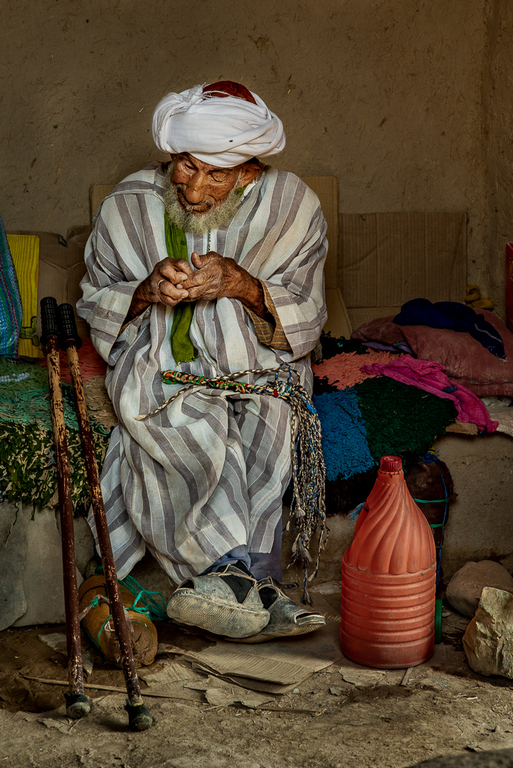 June 2019
"Secret Canyon"
© Tracy Carson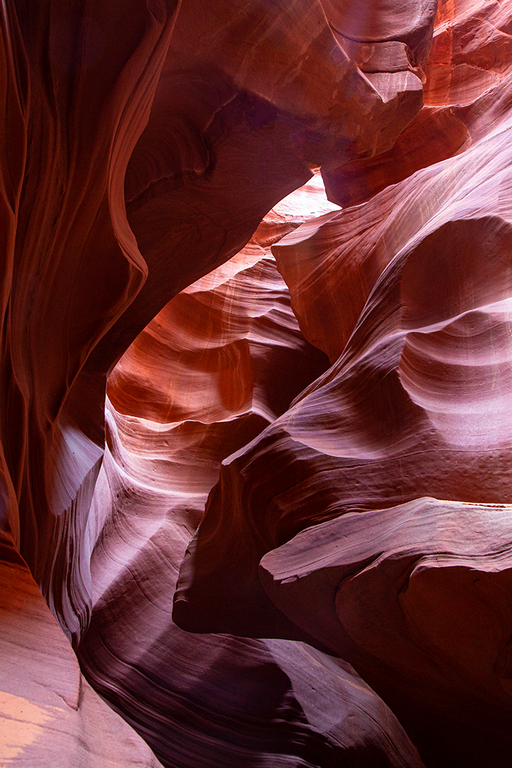 May 2019
"Cosmira 16"
© Juan Stout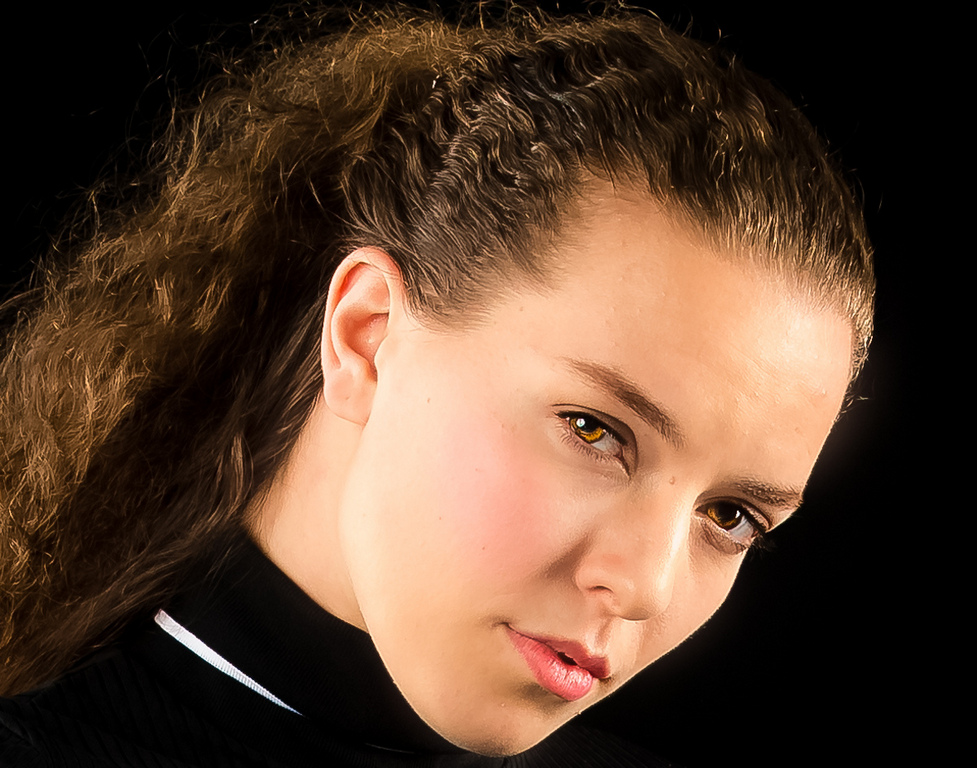 April 2019
"Osprey Caught A Fish"
© Renata Kleinert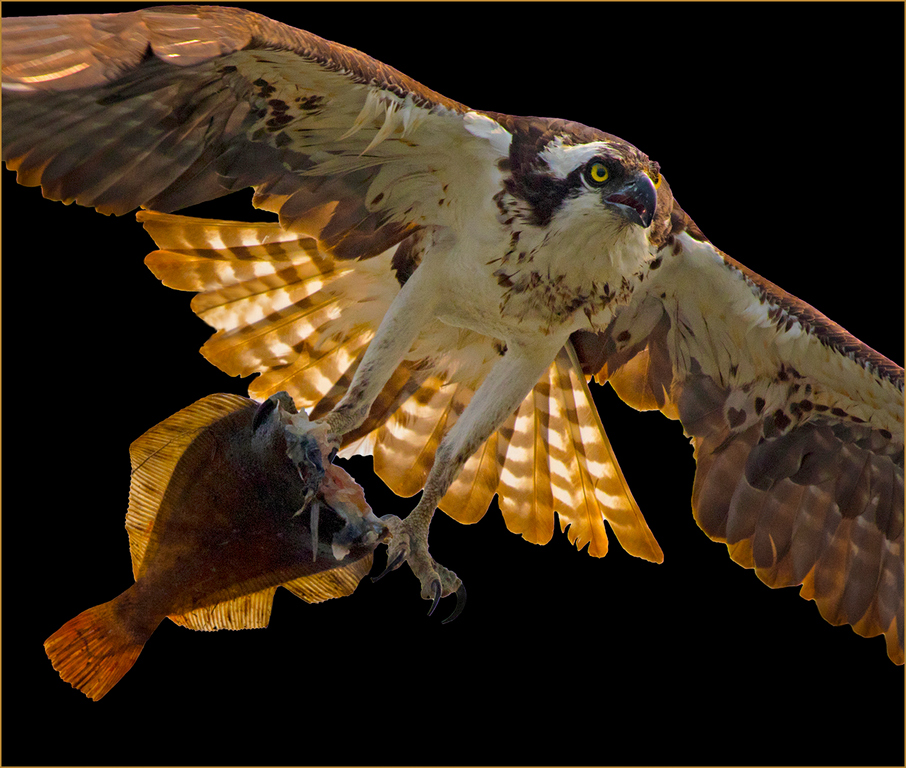 March 2019
"Yellowstone Elk"
© Sonya Lang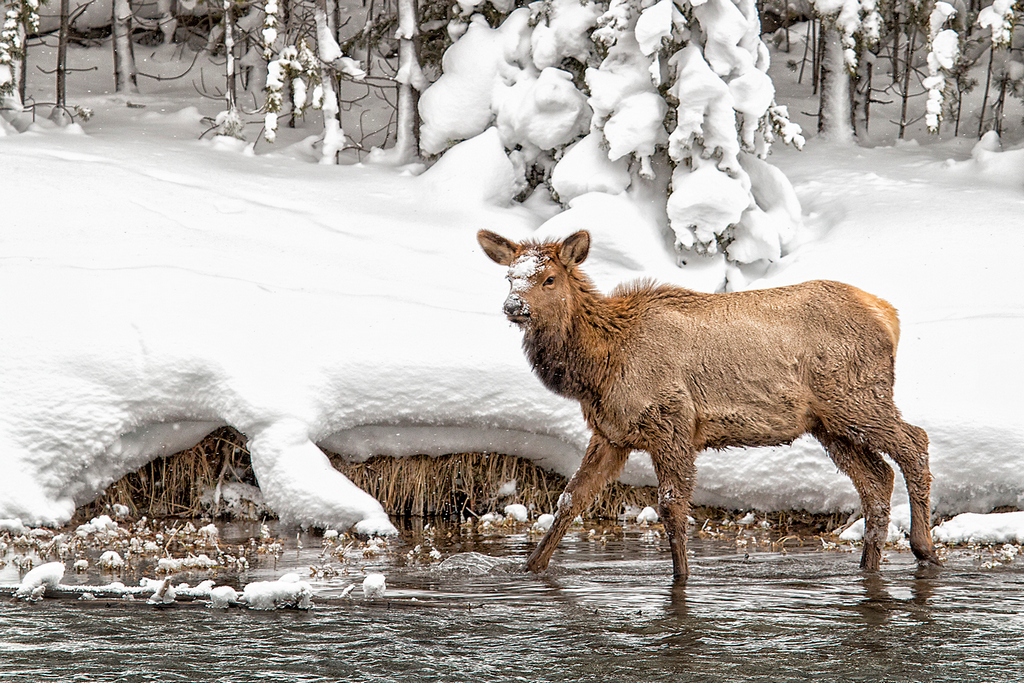 March 2019
"Sunset On Richmond Beach"
© Juan Stout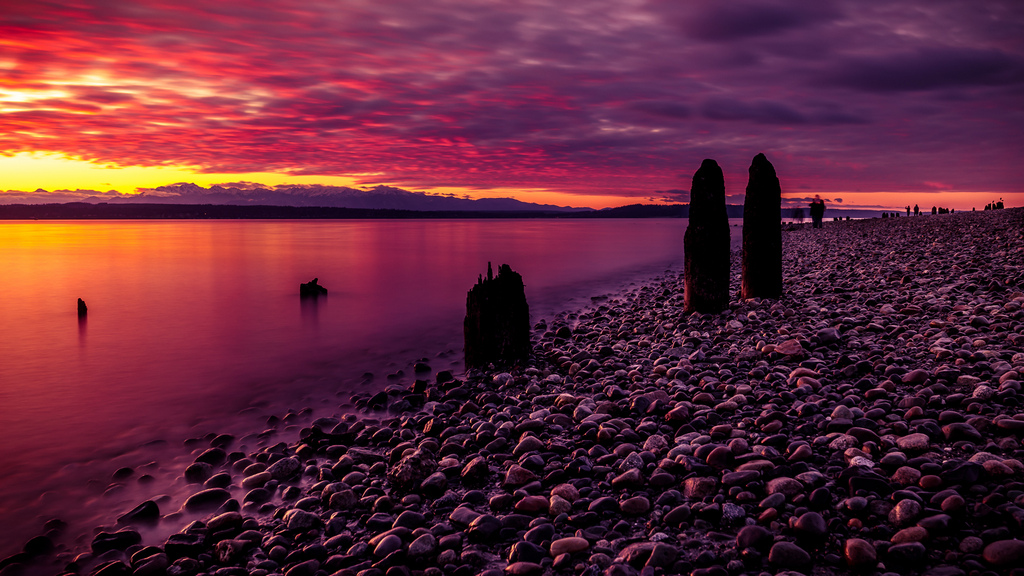 March 2019
"Rockwood Farm"
© Tracy Carson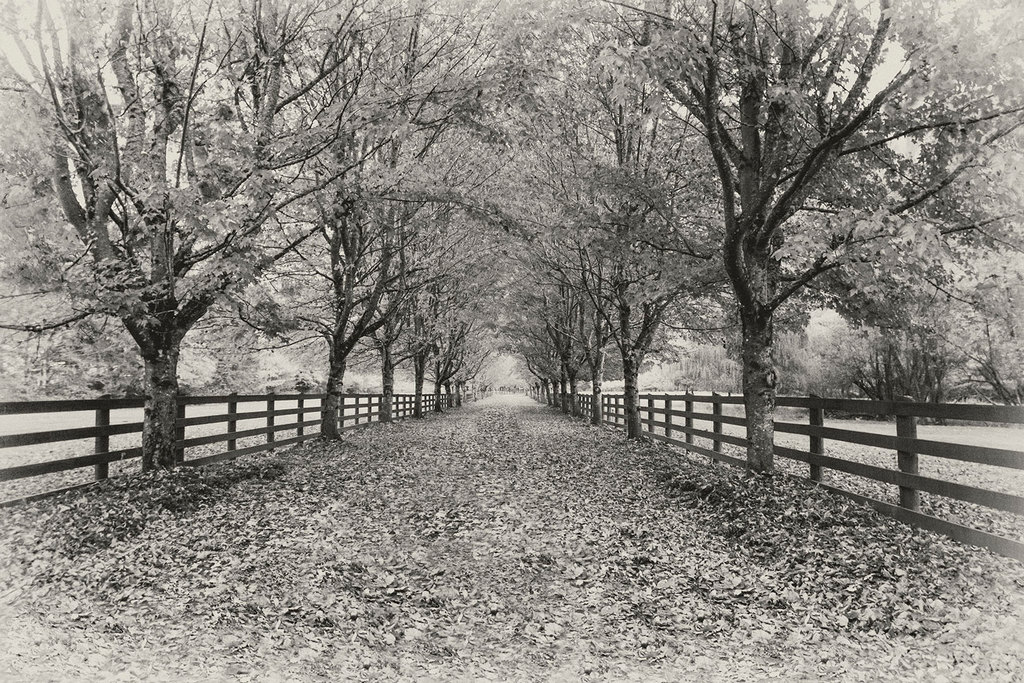 March 2019
"Pretty Girl"
© Renata Kleinert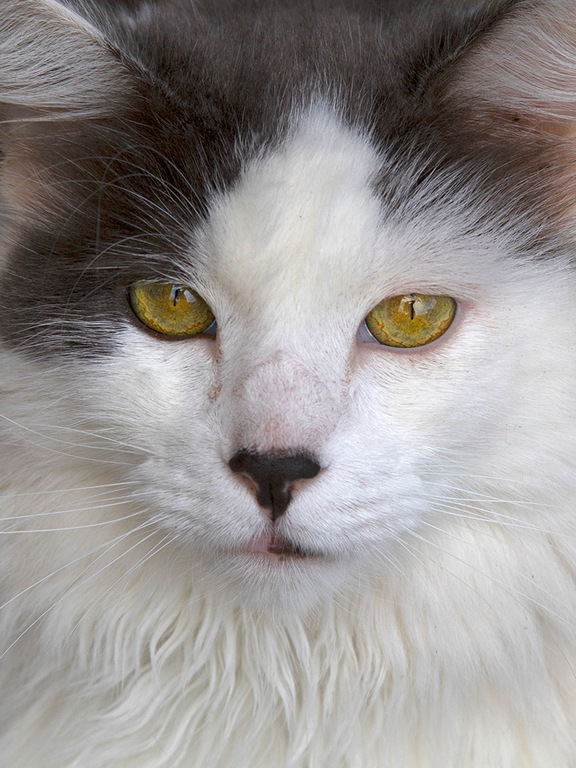 March 2019
"Flower Design"
© Renata Kleinert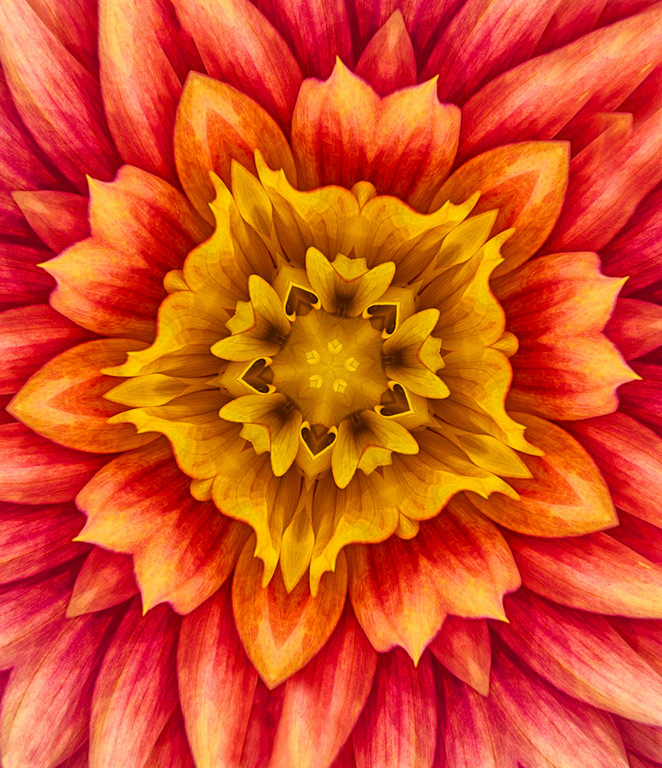 March 2019
"Flicker"
© Bill Schwarz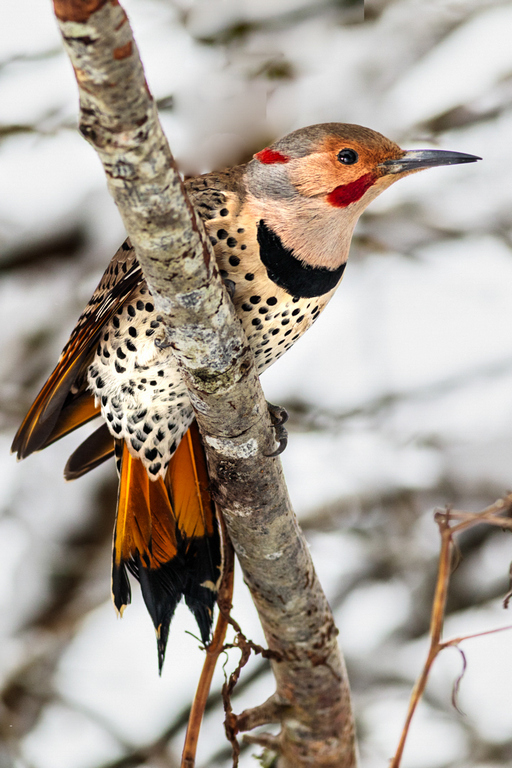 March 2019
"Arctic Fox"
© Renata Kleinert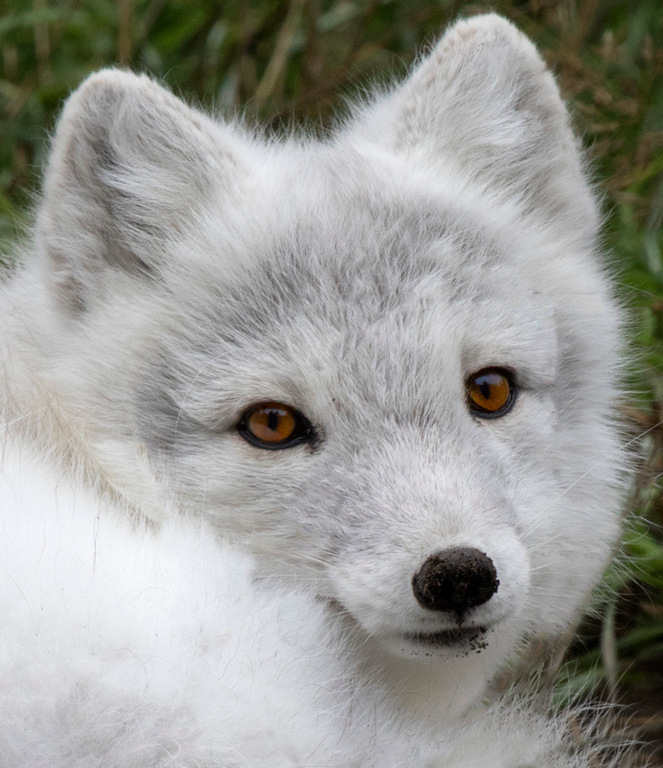 February 2019
"Sweet Bela"
© Sonya Lang


January 2019
"Zombie Walk"
© Sonya Lang

January 2019
"Swans Taking Off To Fly"
© Renata Kleinert

December 2018
"Old Timers"
© Renata Kleinert

November 2018
"Liberty Bell 1"
© Doug Goodman

October 2018
"Windows Arches A Popular Spot"
© Greg Thomas

October 2018
"Lower Sunwapta Falls"
© Bill Schwarz


September 2018
"Ride Him Cowboy"
© Renata Kleinert

September 2018
"Glorious"
© Lee Dygert

August 2018
"Dalia Closeup"
© Greg Thomas

July 2018
"Oh Bother"
© Lee Dygert

June 2018
"Wild Fluffy Gosling"
© Paul Priebe


May 2018
"Lower Falls"
© Sonya Lang


May 2018
"Rusty Relic"
© Greg Thomas


May 2018
"Shorebird Greeting"
© Sonya Lang


May 2018
"Waterhorses"
© Sharon Ely


April 2018
"The Mask"
© Tim Garton


March 2018
"Sam"
© Sonya Lang


March 2018
"Bandon Beach Sunset"
© Bill Schwarz


February 2018
"Black Crowned Crane"
© Renata Kleinert


February 2018
"Fully Charged"
© Doug Goodman


January 2018
"Jaguar"
© Sonya Lang

December 2017
"Xerxes Portrait"
© Sonya Lang


December 2017
"Subway Falls"
© Bill Schwarz


December 2017
"Falling Into History"
© Sharon Ely


November 2017
"Clear Creek IPhone Image"
© Don Elliott

November 2017
"Looking Back"
© Sharon Ely


November 2017
"One Last Good Sunset"
© Sherrie Tallman


November 2017
"Teenager"
© Lee Dygert


November 2017
"Tree Frog In Dahlias"
© Don Elliott


October 2017
"The Picture In Picture Lake"
© Greg Thomas


September 2017
"Lupin"
© Renata Kleinert


August 2017
"Lulu"
© Sonya Lang


August 2017
"I Said No"
© Paul Priebe


July 2017
"Blue Iris In Full Bloom"
© Greg Thomas


June 2017
"Horned Puffin"
© Sharon Ely


May 2017
"Orchids"
© Renata Kleinert


May 2017
"Blowin' In The Wind"
© Sharon Ely


April 2017
"Ringtailed Lemur Pair"
© Sonya Lang


March 2017
"Yachats Sunrise"
© Sonya Lang


March 2017
"The Orange Trio"
© Greg Thomas


March 2017
"The Church And The Mountain"
© Greg Thomas


March 2017
"Bathing Flamingo"
© Sonya Lang


March 2017
"Panic Take Off"
© Greg Thomas


February 2017
"Space Needle"
© Bill Schwarz


January 2017
"Here's Looking At You"
© Sharon Ely


December 2016
"Yola"
© Sonya Lang


November 2016
"Old Number 9"
© Greg Thomas


November 2016
"First Light "
© Paul Priebe


November 2016
"Bristlecone Pine"
© Tracy Carson


October 2016
"Mt. Shuksan"
© Renata Kleinert


October 2016
"Fiery Furnace View"
© Kevin Siefke


September 2016
"Evening Flight"
© Sharon Ely


August 2016
"Winter Flight"
© Sharon Ely


July 2016
"Weaver Midnight Glow"
© Sonya Lang


June 2016
"Opossum"
© Jim Basinger


May 2016
"Thirsty"
© Renata Kleinert


April 2016
"Morning At A Daffodil Field"
© Gary Lingenfelter


March 2016
"Bandon Seascape"
© Gary Lingenfelter


March 2016
"Giraffes"
© Sonya Lang


March 2016
"May I Have Another?"
© Tim Garton


February 2016
"Lily"
© Bill Schwarz


January 2016
"Wood Duck Male & Female"
© Greg Thomas


January 2016
"Short-eared Owl Jan 9, 2016"
© Jim Basinger


January 2016
"Rainier Reflection"
© Sherrie Tallman


January 2016
"Oriole"
© Bill Schwarz


December 2015
"Arctic Fox"
© Sharon Ely


November 2015
"Stop And Smell The Flowers"
© Sharon Ely


November 2015
"Sandhill Crane"
© Greg Thomas


November 2015
"Old Mill"
© Renata Kleinert


November 2015
"Maroon Bells"
© Bill Schwarz


November 2015
"Heron"
© Renata Kleinert


November 2015
"Carnival Ride"
© Sonya Lang


October 2015
"Milky Way Over Mt. Baker"
© Kevin Siefke


October 2015
"Granary"
© Sharon Ely


October 2015
"Glacier Lagoon"
© Sharon Ely


September 2015
"Northern Flicker"
© Sharon Ely


September 2015
"McKenzie"
© Sonya Lang


September 2015
"Glass Reflections"
© Renata Kleinert


August 2015
"Sunset At Oxbow Bend"
© Sherrie Tallman


July 2015
"Schwabacher Beaver Pond"
© Kevin Siefke


June 2015
"Masai Mara Lion"
© Mary Tevis


May 2015
"Sunrise On Holms Harbor"
© Greg Thomas


May 2015
"Great Egret"
© Sharon Ely


April 2015
"Whalberg's Eagle"
© Mary Tevis


April 2015
"Totem Pole"
© Bill Schwarz


April 2015
"Snow Geese"
© Renata Kleinert


April 2015
"African Ghost Lion"
© Mary Tevis


March 2015
"Grand Scenic"
© Dick Balnicky


March 2015
"Glass Ball Reflection"
© Jerry Sorensen


February 2015
"Those Eyes"
© Sonya Lang


January 2015
"Illumination #2"
© Steve Lightle


December 2014
"Waterfall On Paradise River"
© Sherrie Tallman


December 2014
"Lion King
© Sharon Ely


December 2014
"Landing
© Bill Schwarz


November 2014
"Mt. Shuksan
© Renata Kleinert


October 2014
"Hummer 2"
© Jim Basinger


September 2014
"Kestrel"
© Sharon Ely


August 2014
"Rainier Milky Way"
© Shane Elen


July 2014
"Pretty In Pink"
© Sharon Ely


June 2014
"Puget Sound Fog"
© Greg Thomas


May 2014
"Under Sail"
© Tim Garton


April 2014
"Water Drop"
© Renata Kleinert


April 2014
"Horned Owl"
© Sharon Ely


March 2014
"Young Flamingo Portrait"
© Sonya Lang


March 2014
"Mukilteo Lighthouse"
© Kevin Siefke


March 2014
"Little Pink"
© Sonya Lang


February 2014
"Great Horned Owl"
© Sharon Ely


January 2014
"Gray Wolf"
© Sonya Lang


December 2013
"Reflections"
© Greg Thomas


November 2013
"Here We Come"
© Sharon Ely


October 2013
"Western Tanager"
© Sharon Ely


October 2013
"Shy"
© Sharon Ely

September 2013
"OMG!"
© Sharon Ely


August 2013
"Ruby Beach 4"
© Sonya Lang


July 2013
"Swallowtail on a Coneflower"
© Sonya Lang


July 2013
"Nuthatch"
© Sharon Ely


July 2013
"Ms. Fox"
© Sharon Ely


June 2013
"Mohap"
© David VanKeuren


May 2013
"Testing The Wind"
© Sharon Ely


May 2013
"Pull!"
© Sonya Lang


April 2013
"Prowling Yote"
© Mike Guderjohn


April 2013
"Lime Kiln Lighthouse"
© David VanKeuren


April 2013
"Lime Kiln Lighthouse Sunset"
© David VanKeuren


March 2013
"Evening Light"
© Renata Kleinert


February 2013
"On Silent Wings"
© Sharon Ely


January 2013
"Eye To Eye"
© Sharon Ely


January 2013
"Hummer 4"
© Jim Basinger


December 2012
"Hummer 2"
© Jim Basinger


November 2012
"Baby Raccoon"
© Sharon Ely


October 2012
"Tallahassee Lassie - P47t"
© Bill Dewey


September 2012
"Sail Boarder Sunset"
© Sonya Lang


September 2012
"Curious River Otters"
© Bill Dewey


August 2012
"Camano Aurora 1"
© Shane Elen


July 2012
"Racing The Wind"
© Sharon Ely


June 2012
"Waiting It Out"
© Jerry Sorenson


May 2012
"Old Boat"
© David VanKeuren


May 2012
"Mukilteo Light & Ferry"
© Kevin Siefke


April 2012
"Jaguar"
© Sonya Lang


March 2012
"Snowy Owl 1"
© David VanKeuren


February 2012
"Snowy Owl - Mt. Baker Sunset"
© Bill Dewey


January 2012
"Short Eared Owl #1"
© Bill Dewey


January 2012
"Caught"
© Jim Basinger


December 2011
"On The Hunt - Short Eared Owl"
© Bill Dewey


December 2011
"Liberty Bell and Early Winters Spire"
© Kevin Siefke


November 2011
"Flying High"
© Renata Kleinert


October 2011
"Sunset Reflection"
© Steve Lightle


October 2011
"Chenille Hat"
© Janet Wright


September 2011
"Snowy Owl"
© David Storm


September 2011
"Sea Otter #2"
© Bill Dewey


September 2011
"Jelly Fish
© Renata Kleinert


August 2011
"Sea Fair Wakeboard"
© Bill Dewey


August 2011
"Foxglove in Water Drops"
© Kevin Siefke


July 2011
"Yellow Warbler"
© Bill Dewey


July 2011
"Lighthouse"
© David VanKeuren


July 2011
"Adel"
© Janet Wright


June 2011
"Painted Hills Sunset"
© Steve Lightle


May 2011
"Short Eared Owl 1"
© Bill Dewey


April 2011
"Yellowstone Lake"
© Kevin Siefke


April 2011
"Copper Harbor Light"
© Kevin Siefke


March 2011
"Burrowing Owl Siblings #1"
© Bill Dewey


February 2011
"Knives, Forks & Spoons"
© Renata Kleinert


January 2011
"Baby Elephant"
© Janet Wright


December 2010
"Mt. Shuksan 2010"
© Steve Lightle


November 2010
"Post"
© Claw Kelsay



November 2010
"Mid-Atlantic Sunset"
© Andrew Rice


November 2010
"Incoming Brown Pelican"
© Bill Dewey


November 2010
"2 Cats #1"
© Bill Dewey


October 2010
"Snow Air 1"
© Bill Dewey


September 2010
"Jeep"
© Janet Wright


August 2010
"Wild Sweet Pea"
© Janet Wright


August 2010
"The Palouse"
© Renata Kleinert


August 2010
"Purple Pasque Flower"
© Janet Wright


August 2010
"Dad Feeding Son - Northern Flicker"
© Bill Dewey


July 2010
"Reflections"
© Robert Kash


June 2010
"Raccoon 2010"
© Janet Wright


June 2010
"Palouse"
© Steve Lightle


June 2010
"Mallard"
© Renata Kleinert


June 2010
"Lunch"
© Janet Wright


June 2010
"Lunch Time"
© Jim Basinger


June 2010
"Clover"
© Kevin Siefke


June 2010
"Christmas Cactus"
© Shirley Stich


May 2010
"Turkey Tail"
© Kevin Siefke


April 2010
"Wolf's Guenon - Mother Love"
© Bill Dewey


March 2010
"Roar!"
© Andrew Rice


February 2010
"Ice Takeoff - Sandhill Crane"
© Bill Dewey


February 2010
"Heron"
© Andrew Rice


February 2010
"Black Light Flower"
© Shirley Stich


February 2010
"Two Roses"
© Renata Kleinert


February 2010
"Road Runner - Meep Meep"
© Bill Dewey

January 2010
"Frosty Fern"
© Kevin Siefke


January 2010
"Icy Leaves"
© Kevin Siefke