Pilchuck Camera Club's


2020 Image of the Year, Assigned Subject & Wildflower Winners

The 2020 Image of the Year, Assigned Subject and Wildflower competitions were judged by
Greymouth Photography Club, Greymouth, New Zealand
The images on this page are the property of the photographer
Please Do Not Reproduce
2020 Image Of The Year Competition
1st - "Xerxes The Majestic"
by Sonya Lang ©
"Nice lighting, great detail and the attitude of both the pose and eyes accentuate the majestic."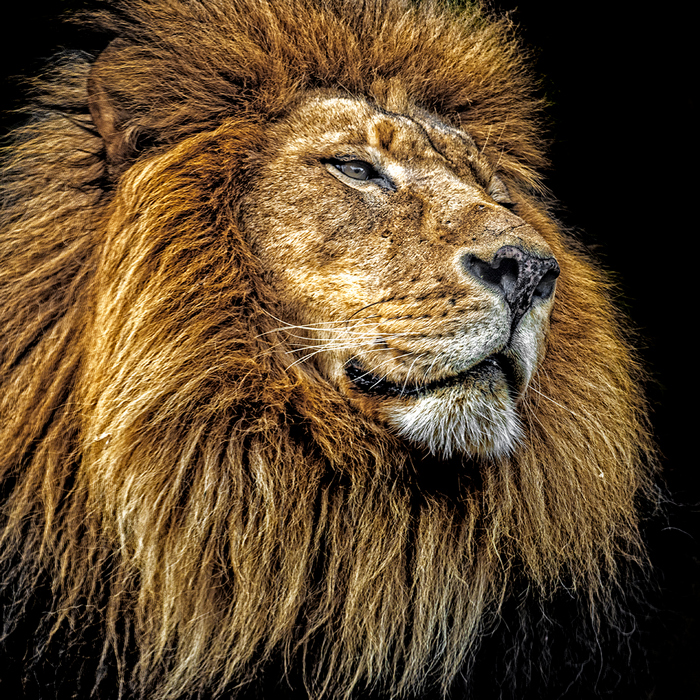 2nd - "Power Of The Crystal"
by Bill Schwarz ©
A beautify, well-composed image in which the river leads you through the scene. Nicely handled lighting. This image would look superb printed and hung on the wall."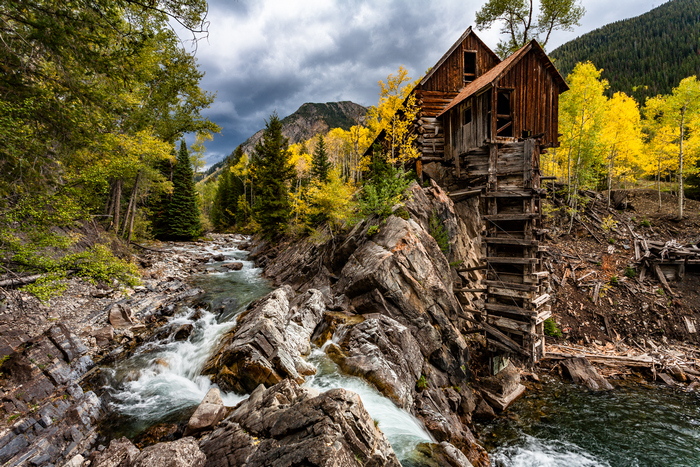 3rd - "Winter Coat"
by Sonya Lang ©
"This is a beautifully sharp image in which the piercing eyes, described by one judge as chilling, draw you into the image."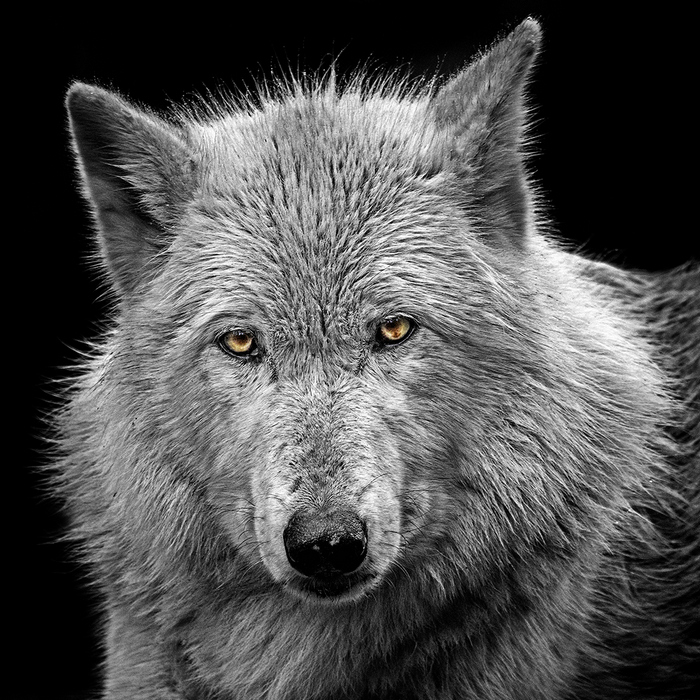 HM - "Flicker Family"
by Steve Lightle ©
A compelling nature story, nice and sharp with good catchlights in the eyes."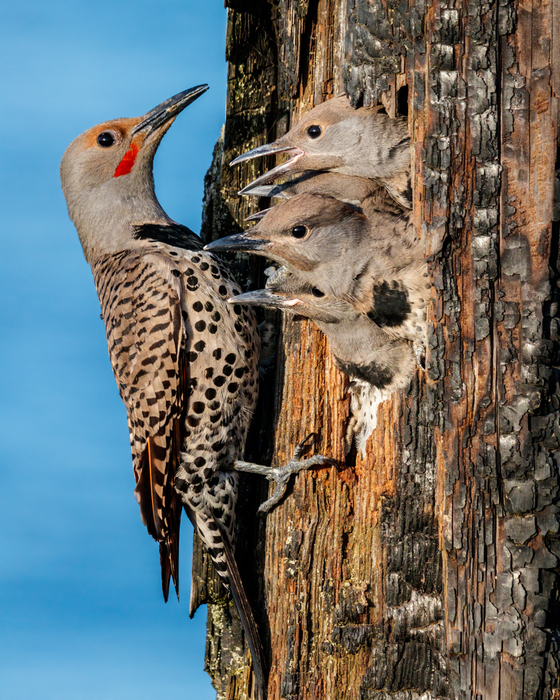 HM - "Winter Scene"
by Renata Kleinert ©
"Good composition and lovely soft tones. A strong focal point would have scored this image higher."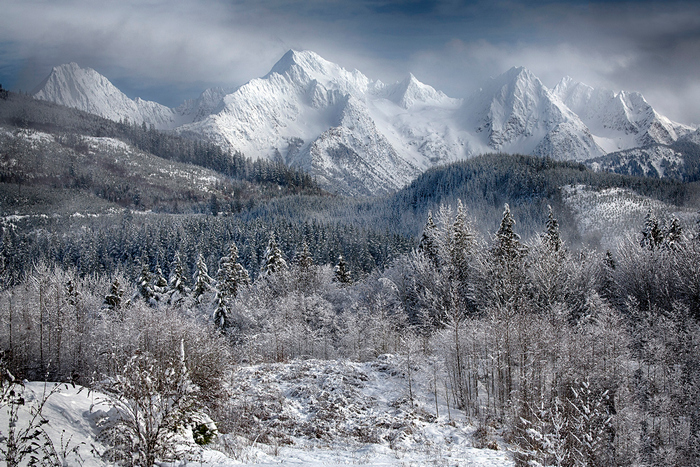 2020 Assigned Subject Competition-
"Abstract"
1st - "Under The Sea"
by Tracy Carson ©
"Good use of vibrant colors with rich blacks and eye-catching highlight tones."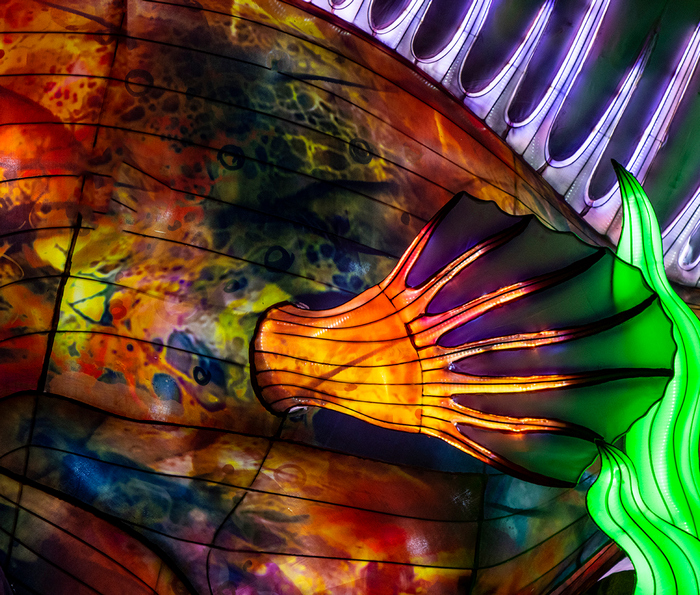 2nd - "World On A Track"
by Sonya Lang ©
"Very cleaver and good use of title. Good detail in the darker areas of the image. Consider placement of the 'world' a little off-center for another interesting composition of this subject."
3rd - "Wings"
by Bill Schwarz ©
"Good contract and use of lighting on the edge of the wings, imaginative and well-focused."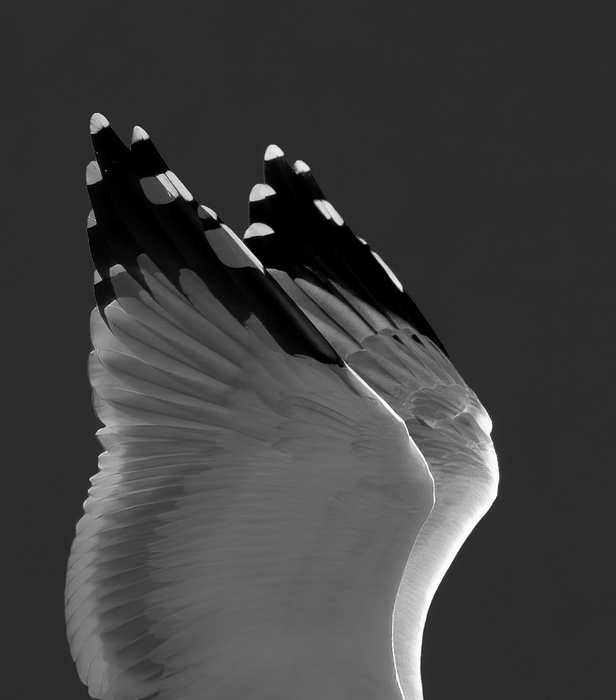 HM - "Char"
by Bill Schwarz ©
"Sharp, well-handled lighting and appealing geometry.'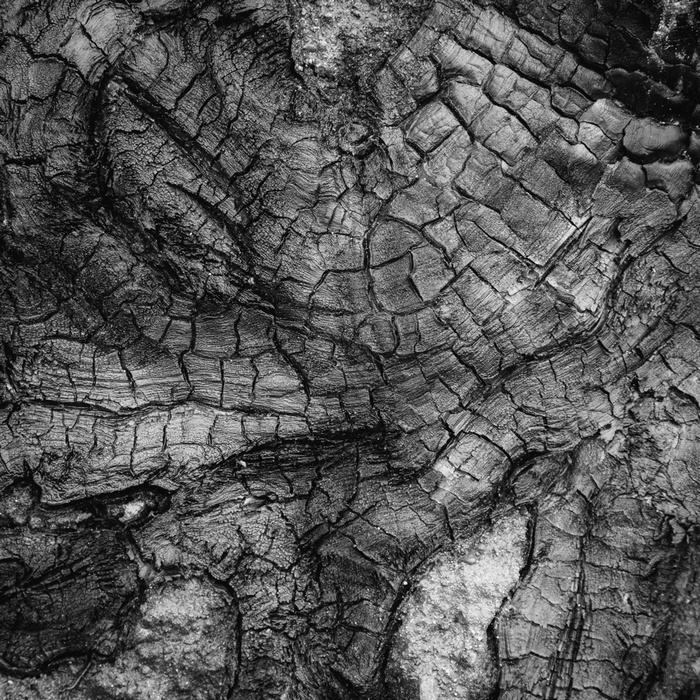 HM - "Ghost Of Fort Stevens"
by Tracy Carson ©
"This image is an opportunity well-spotted and while a competent abstract, would have scored higher with a stronger focal point. Nice earthy tones."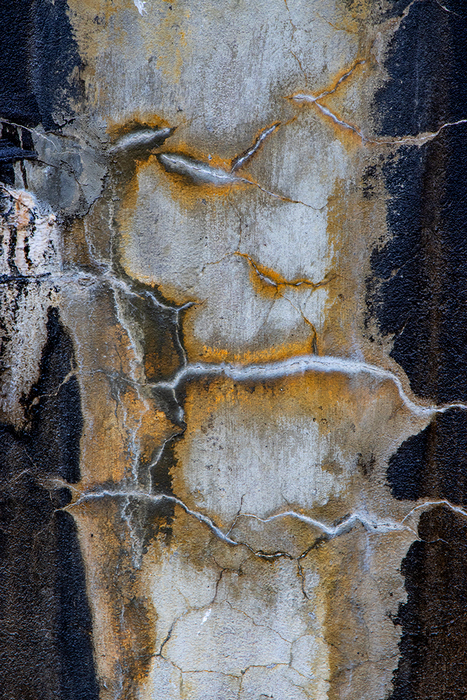 2020 Wildflower Competition
1st - "Shooting Star"
by Sharon Ely ©
"Great color impact, strong composition and tack sharp. Shows the life cycle of the flowers and the background set the plant off nicely. A perfect image for 1st place!"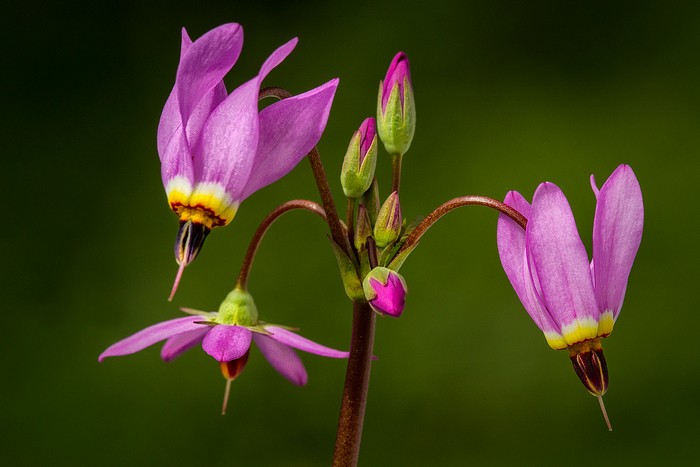 2nd - "Trillium In The Woods"
by Sharon Ely ©
"The subject is set out nicely against the out of focus background and the lighting brings out the textures. Well composed with a nice range of natural tones."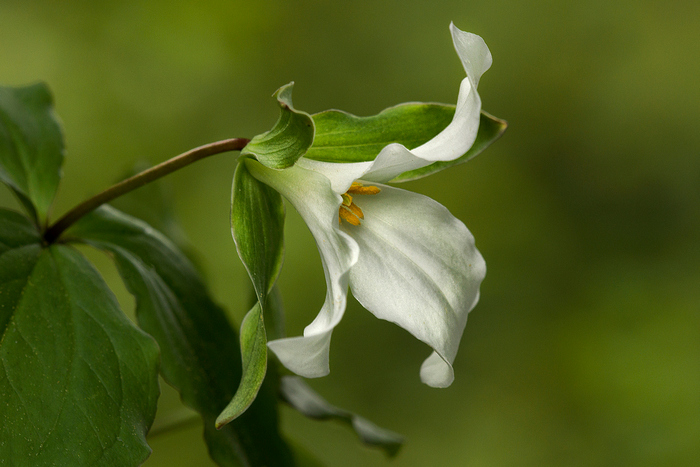 3rd - "Trillium Against The Sky"
by Sharon Ely ©
"Nicely controlled highlights and stiking against the pale sky. A beautiful high key image."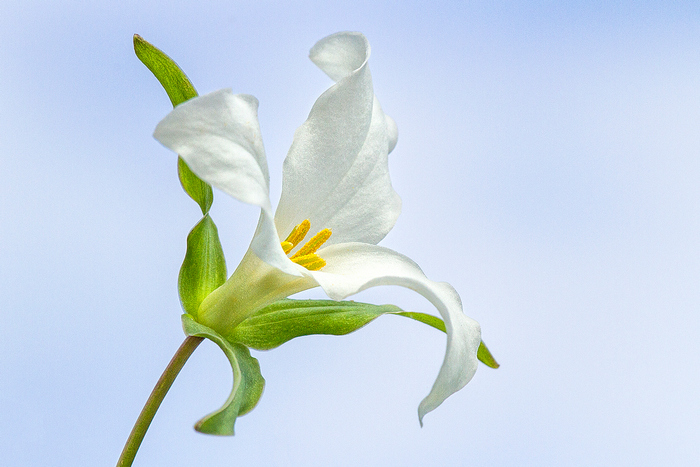 HM - "Chinook Pass"
by Sonya Lang ©
"Great to see the wildflowers in their natural context. good depth of field throughout and nicely saturated colors. Take care with vignettes. One judge commented that this image makes them want to be there."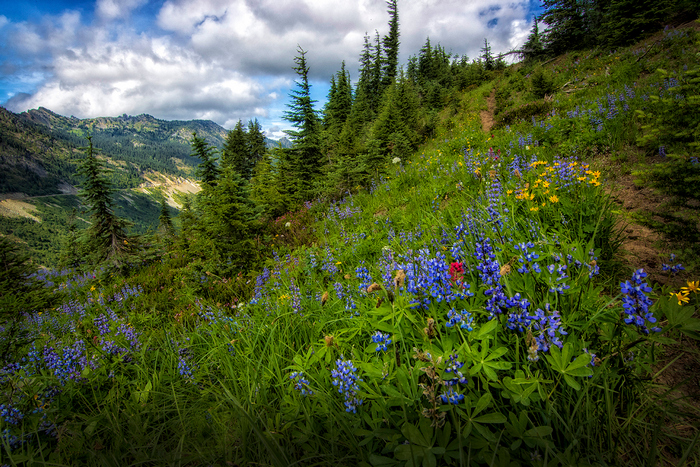 HM - "Dark Lily 3"
by Sonya Lang ©
"The subject stands out well against the dark background and the rich colors contrast nicely with the white."